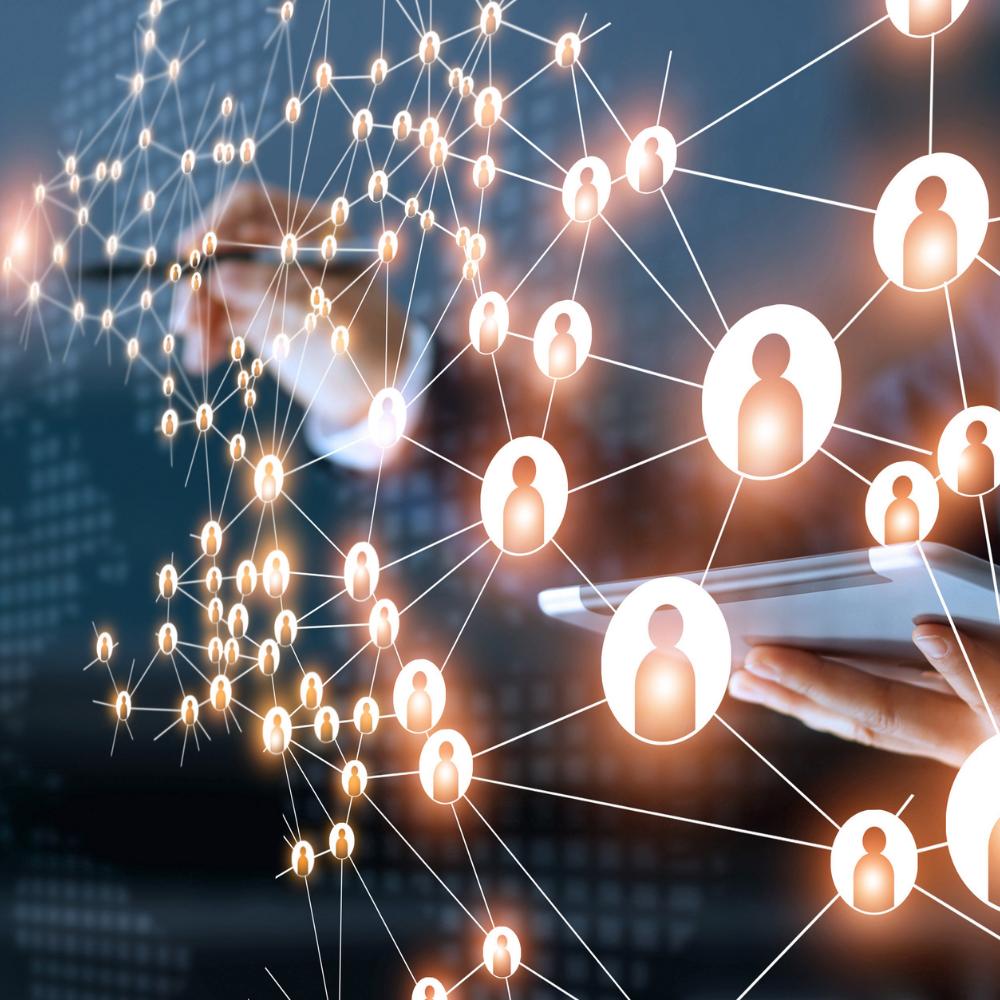 After a safe launch on October 5, a SpaceX Crew Dragon spacecraft carrying four astronauts are currently traveling to the International Space Station. After a traditional countdown, a Falcon 9 rocket launched from Launch Complex 39A at the Kennedy Space Center at noon Eastern. Twelve minutes after takeoff, the Crew Dragon spacecraft Endurance detachment from the top stage. In a very rare first flight, the Falcon 9 booster touched down on a drone ship in the Atlantic. NASA astronauts Nicole Mann and Josh Cassada, JAXA astronaut Koichi Wakata, and Roscosmos cosmonaut Anna Kikina are being sent to the International Space Station for the Crew-5 mission. On October 6, at 4:57 p.m. Eastern, Endurance, which previously piloted the Crew-3 mission, will dock with the International Space Station. Wakata, Kikina, and Cassada are the mission specialists, while Mann is the commander of Crew-5. Except for Wakata, who has already gone on two shuttle missions and two ISS expeditions and has spent 347 days in space, everyone is taking their first trip into space. Before being replaced by the Crew-6 mission in the spring of 2016, the four will stay on the ISS for up to six months.
Just seconds after Crew Dragon disengaged from the top stage in orbit, Mann remarked that it had been a seamless ascent. In addition to the veteran astronaut who is pleased to be back, you have three rookie astronauts who are pretty content to be floating in space at the moment. After fixing three small issues that surfaced during a launch readiness review on October 3, NASA and SpaceX went ahead with the launch. That involved replacing a thrust vector control actuator in one of the nine Merlin engines in the rocket's first stage, repairing an issue with the drone ship, and repairing a the Dragon spaceship has a leak in a portable fire extinguisher.
It is the first of three Falcon 9 missions that SpaceX has scheduled for the next two days. On October 5 at 7:10 p.m. From the Californian Vandenberg Space Force Base, a second Falcon 9 is set to launch a number of Starlink satellites at Eastern. The Galaxy 33 and Galaxy 34 communications satellites for Intelsat will be launched by a third Falcon 9 on October 6 at 7:07 p.m. From the Florida space force base Cape Canaveral, eastward. That schedule was modified by SpaceX to accommodate the Crew-5 mission. SpaceX initially rescheduled the Starlink launch at Vandenberg from October 3 to October 4 to give more time for pre-launch tests but stated it would further delay the launch of the Crew-5 mission stayed on schedule for October 5.
This was said during a briefing on October 3 by Benji Reed, senior director of human spaceflight programs at SpaceX. We always put the safety of the crew first, and flying the crew comes first. Before trying a crewed launch, the business, according to him, did not have a specific period during which it would evaluate data from a prior launch; rather, the time frame would depend on the volume of data to be reviewed. According to NASA Commercial Crew Program Manager Steve Stich, we prefer to have a two-day gap between our launch at the Cape and the Starlink launch from Vandenberg in this particular scenario.
Eight crewed SpaceX launches have been made in less than 2.5 years, with Crew-5 being the most recent. The Demo-2 commercial crew test flight and two private astronaut missions, Inspiration4 last September and Axiom Space's Ax-1 this April, were launched by SpaceX in addition to the five ISS crew rotation trips. A second private astronaut mission, Polaris Dawn, will launch on the following SpaceX crewed flight. Jared Isaacman, the millionaire who is in charge of the Polaris endeavor, stated in a Washington Post webcast on October 3 that it had been originally planned for late this year but would now not happen before March 2023. The cause of the delay was kept a secret by him.