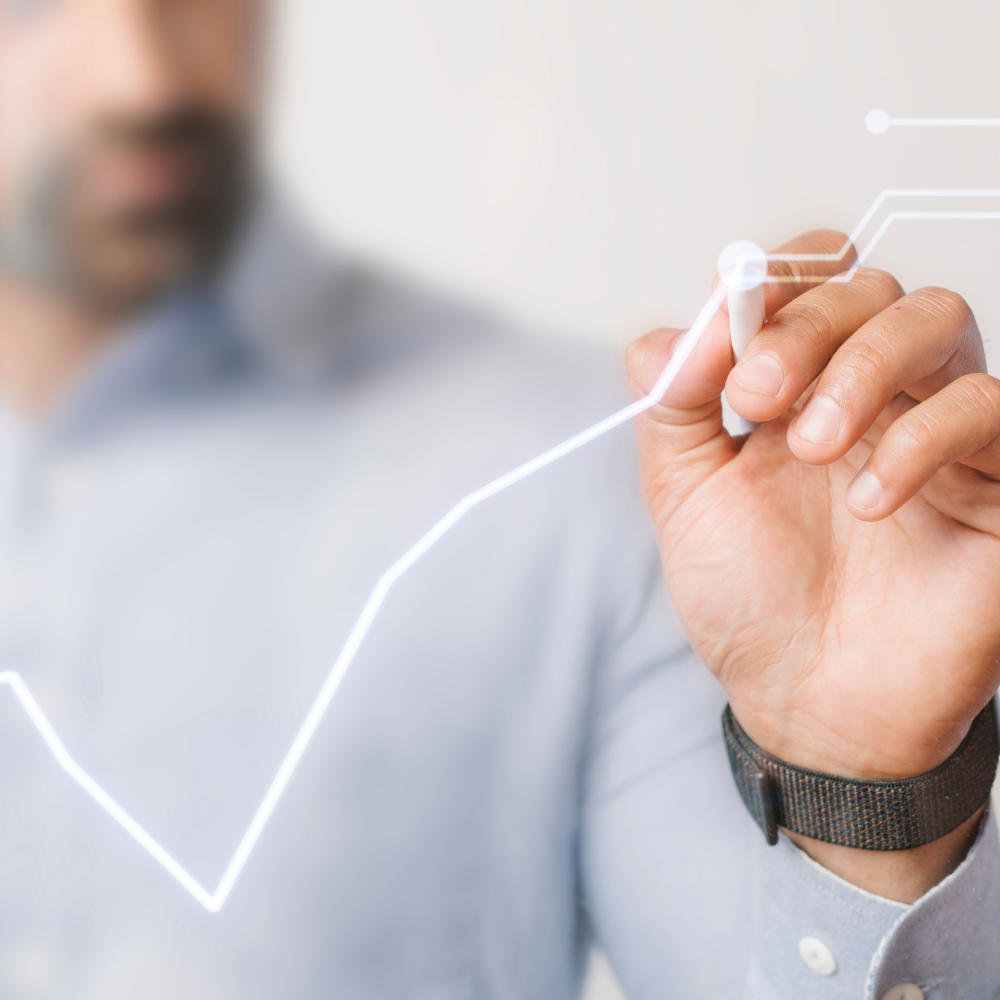 Thousands of people came to the show, organized by the UK Space Agency, in preparation for Virgin Orbit's inaugural launch from Spaceport Cornwall. Families participated in a variety of fun, free space-themed activities and interactive exhibits, including a Virtual Reality experience that allowed visitors to experience what it's like to be in Mission Control, the opportunity to try on an actual astronaut suit, and the chance to handle an actual meteorite.
The event's official opening speaker, Science Minister Nusrat Ghani, stated that we are honored to have a significant role in the first satellite launch from British soil and that we hope to take advantage of this amazing opportunity to encourage more young people to pursue careers in science, engineering, and space. We can capitalize on our current advantages in space manufacturing to generate new employment opportunities, expand the economy, and draw large investments into our expanding space sector by making the UK the premier European base for small satellite launches.
The actual LauncherOne rocket and its carrier aircraft, a modified Boeing 747 dubbed "Cosmic Girl," arrived in the UK this week after Virgin Orbit's successful wet dress rehearsal in the US. In the recently opened Space Systems Integration Facility (SSIF) at Spaceport Cornwall, client satellite integration onto the rocket has been going on. The mission, called "Start Me Up," pays homage to the Rolling Stones, a legendary British rock band, and will be the first orbital launch from the UK, fulfilling a key goal of the government's National Space Strategy. It will also be the first commercial launch from Europe and the first international launch from Virgin Orbit.
According to Ian Annett, Deputy CEO of the UK Space Agency, our efforts to develop launch capabilities in the UK are already stimulating local economies by attracting investment and creating jobs, as well as motivating a new generation of space professionals in the fields of science, engineering, law, and other professions. It was wonderful to see so many young people excited by our full-size replica rocket in the center of London and the events this weekend. A vibrant space sector depends on attracting future talent. I hope we've inspired many of them to pursue professions in space and raised awareness of how space benefits the sustainability of the planet and the profitability of our country.
The chief executive officer of Virgin Orbit, Dan Hart, said that I'm proud to stand beside this outstanding group as we try to bring a historic launch into orbit from UK soil, the first in many more milestones to come. He continued by saying that as the UK enters a new age as a leading space economy, he hopes to give possibilities to the generations of scientists, engineers, and explorers we can see here. We at Virgin Orbit are incredibly proud to have contributed to this launch, which has been made possible by the commitment and labor of so many.
I'm incredibly pleased to be here, said Squadron Leader Mathew Stannard, Chief Pilot, of Virgin Orbit, who will fly the plane that will launch the rocket. In the normal course of business, we produce, ship, prepare, and launch rockets. So it's incredibly wonderful to have a model one in person to show folks. Most people approach you and ask is this something you'll be doing in five years? but it won't be for a couple of more weeks.
Payloads from seven clients with locations in the UK and abroad are included in the flight manifest. The UK will be the first nation in Europe to launch satellites into orbit in 2022, according to the National Space Strategy of the UK Government. A surge of innovation will be unleashed and hundreds of new jobs will be created thanks to the development of seven spaceport locations around the UK, including Spaceport Cornwall. The Civil Aviation Authority must grant a license before any UK launches.