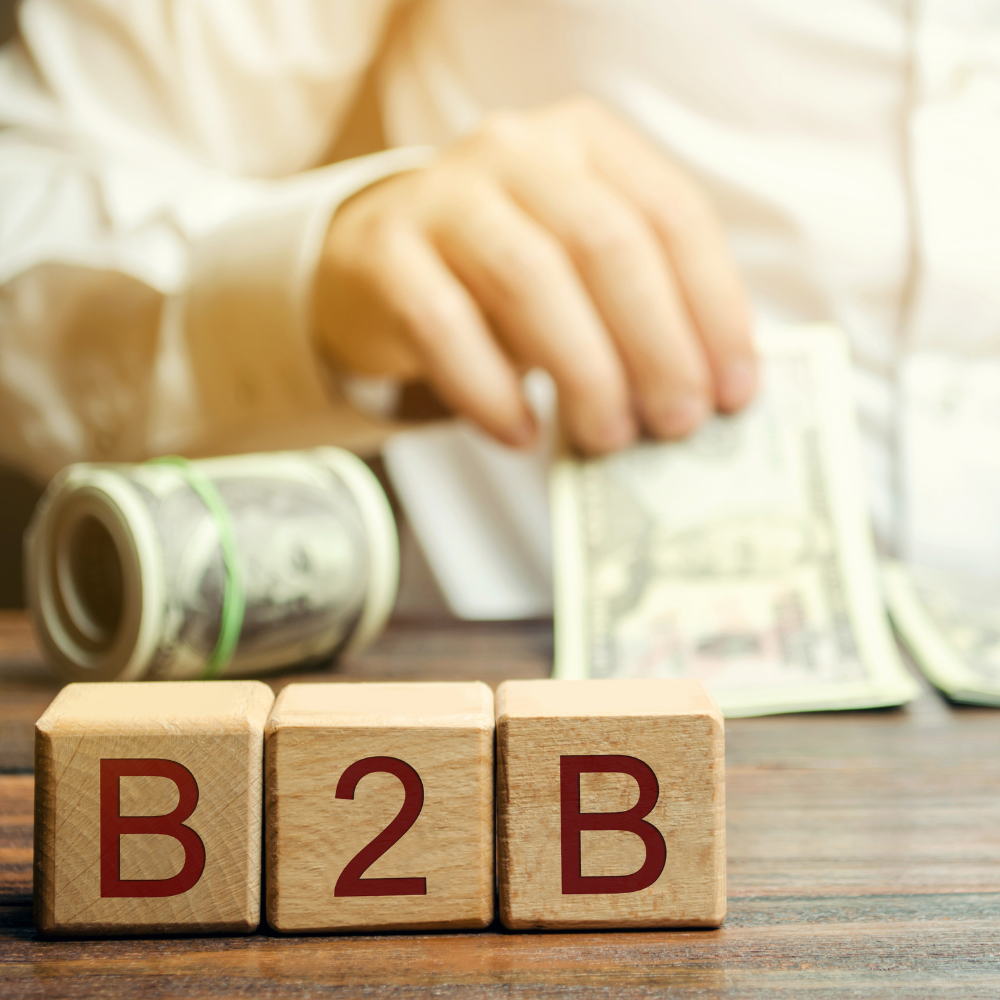 On Nov. 2, the Defense Innovation Unit launched new contracts with Amazon Web Services, Kuiper Government Solutions, Microsoft Azure Space, and SpiderOak Mission Systems for a project to showcase space-based communications via interconnected private and public networks. To quickly move the data gathered by imaging satellites and transmit it to military and government customers, DIU is demonstrating a hybrid space architecture that uses commercial communication systems as transport pipelines. According to the hybrid-network theory, commercial satellites will be able to communicate with one another over interoperable channels such as radio frequency spectrum, optical inter-satellite communications, military tactical data linkages, and established ground-based cable networks.
The new contracts follow those that DIU gave to Aalyria, Anduril, Atlas, and Enveil earlier this year. The Defense Department's DIU is a division tasked with collaborating with business enterprises that aren't conventional defense contractors. Additionally involved in the hybrid architecture project are the Air Force Research Laboratory and the U.S. Space Force. Companies would be expected to cooperate under the hybrid architecture program in areas like network compatibility and network interoperability. The prototype development and demonstrations carried out as part of this project will help Space Force's objectives to create and implement a hybrid communications architecture with additional layers of satellites to improve network resilience. DIU hopes to connect terrestrial cloud and internet services with numerous commercial communications satellite constellations by cloud companies Amazon and Microsoft in this latest stage of the endeavor. Blockchain ledgers will be used by SpiderOak to build a flexible trust architecture for user authentication and data protection.
According to DIU, an example of a hybrid network in operation is in Eastern Europe, where cyberattacks are anticipated and where militaries rely on numerous cloud servers and different commercial communication terminals for data transfer to and from the battlefield. If a commercial node is blocked, shut down, or destroyed in a fully realized hybrid architecture, the network will self-heal and provide true resilience as long as there is an entry point for a single user into the network, claims Rogan Shimmin, program manager of the hybrid space architecture at DIU.
According to John Moberly, senior vice president for space at SpiderOak, DIU is effectively carrying out its mandate by enlisting non-conventional vendors with fresh ideas for this project. According to Moberly, the traditional "checklist" method cannot address the cybersecurity issues that a hybrid network presents. Prior Space Force Small Business Innovation Research contracts for the company's OrbitSecure software. Despite compromised network hardware or application software, Moberly claimed that the DIU project offers a chance to show improved space-domain cyber resilience.
According to Moberly, the business is collaborating with satellite producer York Space Systems to use a future space experiment to show off the OrbitSecure software. We're developing OrbitSecure, thus we're now conducting some big prime demonstrations. DIU is attempting to validate a "zero-trust architecture" in which network users are not by default trusted and special keys are needed to access encrypted data. Because SpideOak employs blockchain for data transactions, every change to the ledger is time-stamped and signed, assuring traceability.
According to Jason Zander, Microsoft's senior vice president, the DIU hybrid space architecture project will make use of many key features from our portfolio of Azure Space solutions, including Azure Orbital Cloud Access and Azure Orbital Ground Station. Zander claims that the company's cloud computing, multi-path communications, and remote sensing capabilities, as well as its worldwide data transport network, bring together essential components of the hybrid space architecture.