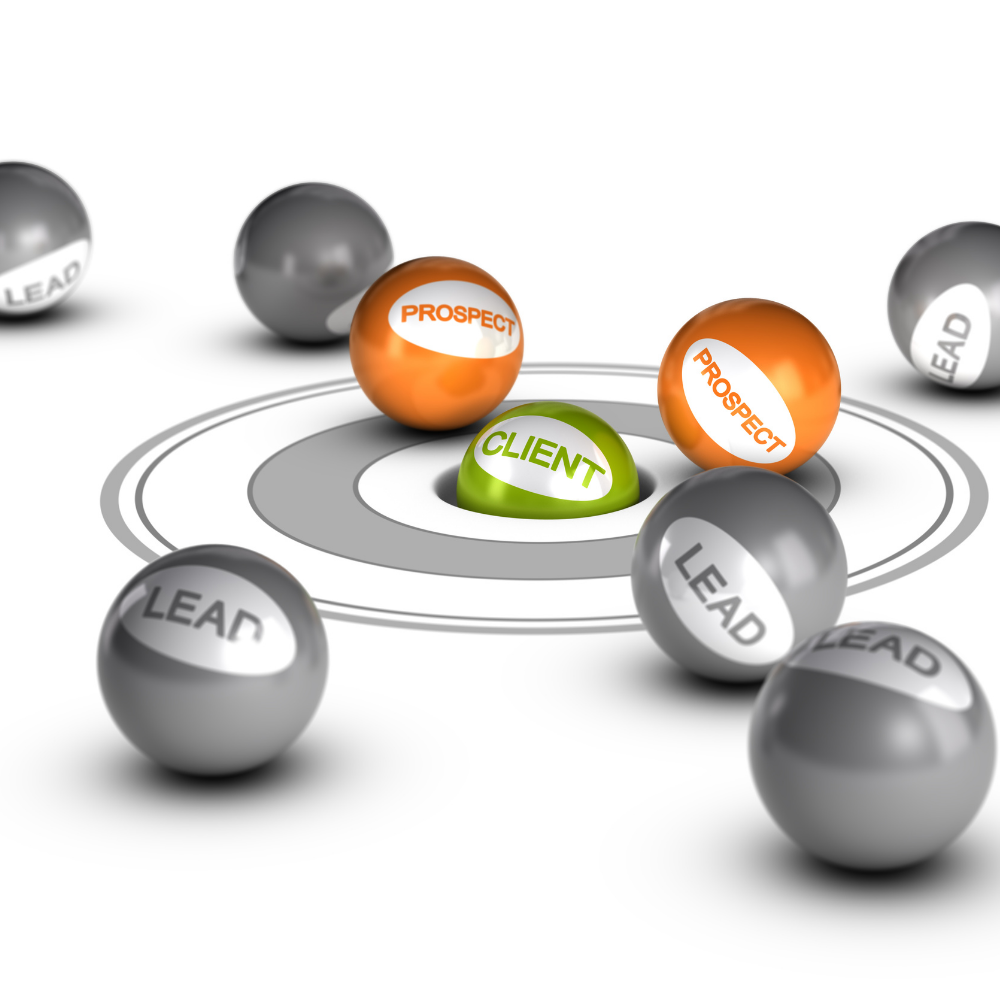 Two key officials who helped shepherd the department through the COVID-19 outbreak are leaving the University's healthcare center. Yale Health CEO Paul Genecin will leave the company in January 2023. His retirement, announced in August via a University-wide email, comes after more than four decades of service at the center in various roles. Genecin has overseen Yale Health's introduction of electronic medical records, the completion of its facility at 55 Lock St., and the launch of Yale Community College Care since taking the lead in 1997. (YC3). Christine Chen, the Chief of Student Health, also resigned on September 29. Chen's retirement comes after four years at Yale Health, where she led the facility's COVID-19 response as well as policy on contact tracing, vaccination compliance, and testing. She will be readmitted to Yale New Haven Hospital. Chen described her position at Yale Health as the pinnacle of her career.
Chen stated that she and her colleagues are happy with the work they have done in student health, which she noted is just one part of Yale's outstanding support system for its students. Many of her coworkers, she continued, "will not be too far" from student health because they stepped out of retirement when the pandemic began to help. Now that Chen's replacement is being sought across the country, Yale Health will be governed by an interim leadership team. The exits of Genecin and Chen come as Yale Health transitions away from pandemic-era policies, creating an unclear future for the organization. A search committee has been established to find Genecin's replacement, according to university president Peter Salovey's announcement on Wednesday. The committee will comprise both faculty and student representatives: the Yale College Council, Graduate Student Assembly, and Graduate and Professional Student Senate will each recommend five individuals to Salovey, who will then select two from each group to serve on the council.
"I've requested the search company and the search advisory group to obtain extensive input from the Yale community given the important role Yale Health plays in the lives of so many people." as was said in a university-wide email sent by Salovey. In a letter to the News, Stephanie Spangler and John Whelan, who will co-chair the committee looking for Genecin's replacement, stated that they are "excited for input from the community." Both said they wished to find a leader who "takes advantage of Yale Health's distinctive traits" and its connections to the University community.
Professor of radiology and biomedical imaging Howard Forman was also appointed to the committee. He praised Yale Health as being "very well-run" and expressed excitement about working with students on the committee. Students, on the other hand, have expressed conflicting views of their interactions with Yale Health. Recent criticism of the organization's services, particularly those related to mental health care, has been directed towards them. Students voiced worries last week about receiving non-COVID-related disease care at Yale Health. The Yale College Council, also known as the YCC, informed the News that it had spoken with students about Yale Health and urged them to accept Salovey's invitation.
We've heard complaints from students about anything from scheduling appointments without difficulty to their insurance's flexibility when it comes to paying for Yale Health services. That was stated by YCC Vice President Iris Li and YCC President Leleda Beraki, both class of '24. J. Nick Fisk GRD '23, president of the Graduate and Professional Schools Senate, informed the News that he planned to select delegates from the medical and nursing schools, as well as the School of Management, Law School, and the Jackson Institute, based on their broad spectrum of knowledge. Fisk went on to say that graduate and professional student involvement in Yale committees had "mixed efficacy," depending on the ethos and content of the committee. Fisk stated that committee representatives occasionally report feeling as if their contributions were welcomed and acknowledged. In other instances, they come back feeling somewhat uninvolved and unvalued. Fish stated, "I'm confident that Salovey's affirmative initiative to engage student opinions bodes well in this case." Salovey's group will also include Dean of Student Affairs Melanie Boyd and Enrique De La Cruz, the president of Branford College, in addition to Spangler, Whelan, and Forman.