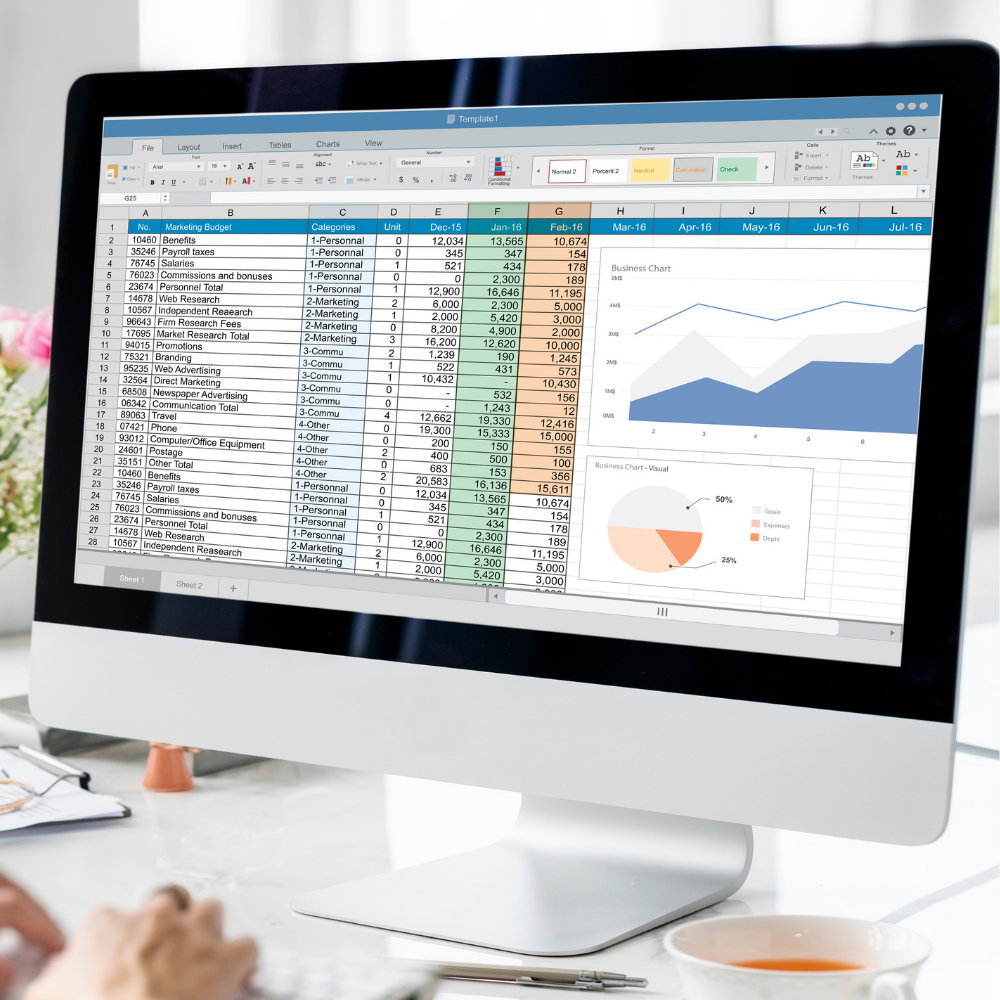 The hotel sector generates over 1.6 billion metric tons of food waste annually, according to World Wildlife Fund research. Many hotels are implementing new regulations and collaborative initiatives to lessen this obscene quantity of garbage. One such instance is the Swissôtel in Chicago, which launched a "Food Rescue" initiative and gives unsold food to neighborhood charities. Because of its effectiveness, the initiative has been made available at all Swissôtel locations in North America. Marriott International is another hotel chain that is reducing food waste. As part of a cooperation with food rescue charity Subzero Group, the corporation recently announced, leftover food from Marriott hotels will be given to those in need.
Many hotels are also employing new technology solutions to decrease food waste. New software that assists in tracking food production and inventory is one well-liked approach. As a result, less food is left over at the end of each day since hotels can more precisely forecast how much food they will need to prepare. To make sure that only fresh and secure foods are supplied to guests, several hotels are also deploying sensors to monitor food temperature and quality. The 45-hotel chain Iberostar Group, based in Spain, Portugal, Montenegro, Greece, Tunisia, Morocco, Jamaica, and Mexico, has now stated that it will be implementing artificial intelligence in all of its more than 100 hotels to achieve zero waste. With the help of a cutting-edge system built on technology from solution provider Winnow Systems, the company will be able to fulfill this commitment and get closer to its objective of eliminating garbage transported to landfills by 2025. With its own 2030 Agenda, the Iberostar Group made a commitment to this zero-waste goal in 2020. This 2030 Agenda also calls on the company to achieve carbon neutrality. The Iberostar Group has made a significant advancement in its pursuit of sustainability and improvement of the environment with this announcement. 
Iberostar has introduced Winnow AI-based technology at five of its hotels, which has already resulted in annual savings of 618,000 meals and 1,065 tons of CO2e. Although this is a massive step in the right direction, more work must still be done to meet the company's objectives. Iberostar must keep looking for ways to reduce food waste at all levels of its operations if it wants to meet the 2030 target set by the United Nations SDG 12.3 of halving global per capita food waste. This involves collaborating with suppliers to prevent food waste at the source and putting in place initiatives to inform staff and visitors of the value of preventing food waste.
The initiative has been successfully implemented at Iberostar hotels in Europe, the Caribbean, and Latin America and has been demonstrated to be extremely effective in decreasing food waste. Within 12 to 24 months, businesses employing Winnow's technology have typically reduced their food waste in half. The Winnow systems installed in Iberostar kitchens are fully aware of what is thrown away, what is saved, and how they might make better judgments based on facts. The educated kitchen staff uses a tablet to detect food that has been thrown away, while a camera recognizes food items. The cost, weight, and amount of food that was thrown out are all communicated to the cook via a scale once it measures the weight. 
Reducing food waste is essential to achieving our 2030 Agenda targets, according to Sabina Fluxá, Vice-Chairman & CEO of Iberostar Group. Food's importance cannot be overstated, and at Iberostar, we want to prevent food waste. We have implemented this cutting-edge method to lessen the amount of waste we produce without compromising the visitor experience in addition to educating our staff about food waste. We are confident that employing cutting-edge technology, education, and innovation aimed at eliminating food waste will assist us in reducing the effects of climate change, achieving our objectives, and supporting more general global objectives that benefit the environment. Iberostar will cease wasting about 5 million meals annually, more than 1,600 tons of food, and nearly 8,000 tons of CO2 as a result of the installation of this method. Iberostar anticipates annual financial savings of more than $7 million. These figures are impressive and demonstrate that spending money on trash reduction can have long-term financial and environmental benefits.