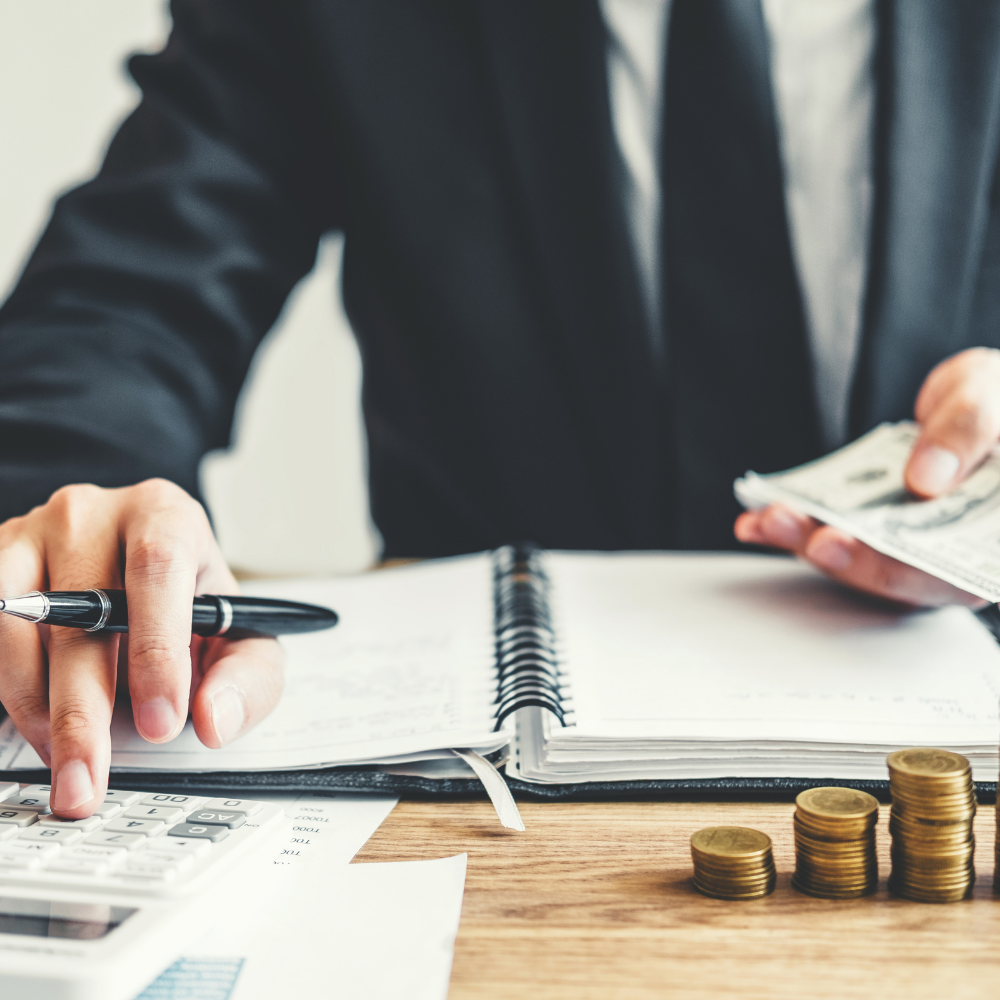 Beginning early in 2019, Netflix will start charging accounts for password sharing and implementing a system that adds fees for "extra member" sub accounts when people use the membership who are not members of the same household. These measures are part of the company's increased efforts to get rogue viewers to pay up. When it confirmed the proposal last week, the corporation didn't disclose the cost of these new levies. However, a few Latin American nations are already testing this shift, with Netflix charging a fee for each additional user that is around one-quarter the cost of a Standard plan.
Each additional member subaccount in the US would cost between $3.50 and $4, possibly as much as $4.43, depending on the pricing structure in Chile, if Netflix continues to follow this pattern. The "additional member" costs will likely only be offered by Netflix on its $15.50 per month Standard and $20 per month Premium plans, both of which support multiple simultaneous streams if it follows the trends of those account-sharing testing. In the testing, Netflix hasn't given users the choice to pay these "additional member" costs with their Basic package. Netflix's $10 Basic tier and new plan are both due out the following month. Account sharing is practically impossible with the $7/month Basic with Ads plan because it only allows you to watch one stream at once. When the costs are widely adopted, Netflix does not specify how it will prohibit unpaid password sharing.
After being comparatively lax about password sharing for years, Netflix began experimenting with ways to "monetize account sharing" earlier this year after experiencing its biggest subscriber losses ever. Along with the password-sharing fees, Netflix plans to launch more cheap subscription prices starting the next month with advertising support. Due to Netflix's dominance in the streaming video market and years of success, nearly all of Hollywood's major media companies invested billions of dollars on their streaming businesses' unstoppable subscriber growth. A flurry of additional services, including Disney Plus, HBO Max, Peacock, Paramount Plus, and Apple TV Plus, was created as a result of these so-called streaming wars. The number of services you must employ to watch your favorite shows and movies online has become more confusing due to the overabundance of streaming possibilities.
Netflix is now adopting techniques it had disregarded for years as it feels the heat of increased competition to keep your attention and your membership.The Netflix password-sharing charge scheme appears to be based on a strategy that Netflix has been testing in Chile, Costa Rica, and Peru for around six months.A profile-transfer tool, a crucial part of the password-sharing payments being trialed in Chile, Costa Rica, and Peru, was launched by Netflix the day before it announced its plans for a wider rollout of these account-sharing costs. A profile created on a shared Netflix account can transfer its viewing preferences and recommended content utilizing this feature to a fresh, individual account. Then, this new account can either sign up for its membership or be added as an extra member to someone else's Standard or Premium subscription plan.
Netflix announced in July that it would be experimenting with a different approach in Argentina, El Salvador, Guatemala, Honduras, and the Dominican Republic. The principal residence of an account was determined to be the membership's "home" in this test. A limit on the number of additional "homes" you can add depends on how much you're already paying for Netflix. The service would prompt the account to set up and pay for new "homes" if it detected streaming at any other households for longer than two weeks. It looks that the other kind that Netflix tested has taken its place.