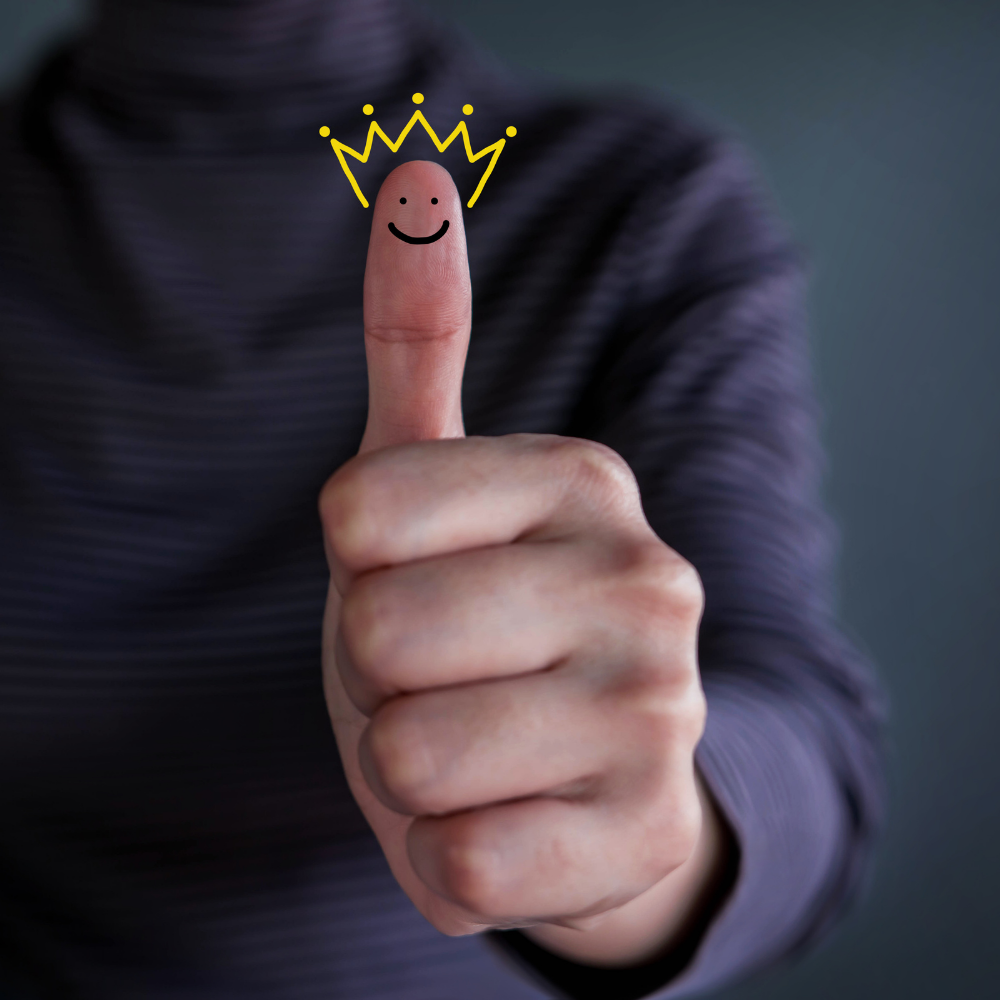 The Competition Commission of India has fined Google Rs 13.38 billion or US $162 million for anti-competition practices related to the Android operating system. Google has always been criticized for forcing the OEMs to preinstall Google applications and Google framework into their Android smartphones. Because of this, the users are forced to use Google apps such as Google Chrome, Google Dialer, Google Messages, etc. after getting a new Android device. Through such practices, Google has possibly created a monopoly in the Android smartphone market, which nowhere near favors the competition.
This is not the first time Google has been fined for its business practices. The Competition Commission of India fined Google back in 2018 for a similar reason. In 2018, the government agency fined Google Rs 1.36 billion or $21 million to date. In 2018, Google was fined for abusing its leading position in search engines and serving a search bias. According to the report created by the CCI, Google was observed to indulge in practices of search bias which was creating an unfavorable environment for the competition and its users. CCI also said that through such practices, Google was leveraging its position in the search engine market and was growing its business of online syndicate search services.
This time, CCI has accused Google of using Android, an open-source operating system owned by Google, to create an unfavorable environment for the competition. CCI has held Google responsible for abusing its leading position in the Android ecosystem under several categories. CCI said that Google abused licensing rights for Android, Google Play Store on Android, Google Chrome web browser, web search services, and YouTube services. Along with the proposed fine, CCI has also issued a cease and desist order against various business practices of Google.
CCI said that Google has no right to deny access to the Google Play Services and putting the OEMs at a disadvantage. CCI also stated that Google should not force the OEMs to pre-install Google apps just to get the license for Google Play services and get the devices certified on Google Play Store. Currently, Google has made it manadatary for the OEMs to preinstall apps such as Google Chrome, Google Dialer, Google Messages, YouTube, etc. if they want their devices to be certified. CCI has advised Google to allow Android users to install their preferred browser at the time of setting up the phone for the first time. It also advised Google to let the app developers publish and provide their apps for side-loading, that is through third-party sources. Although the Competition Commission of India has declared the fine amount, it has given a 30-day deadline to Google to produce all the financial details and documents related to the case, which can increase the final fine amount.
This is just one of many antitrust cases which are being run against Google in India. There are still several cases against which Google is being investigated by CCI. The major areas of investigation are currently related to Google's smart TV business and the in-app payment system, for which Google is already receiving heavy criticism. So, it will be interesting to see how Google will handle its reputation in the second-largest smartphone market in the world.