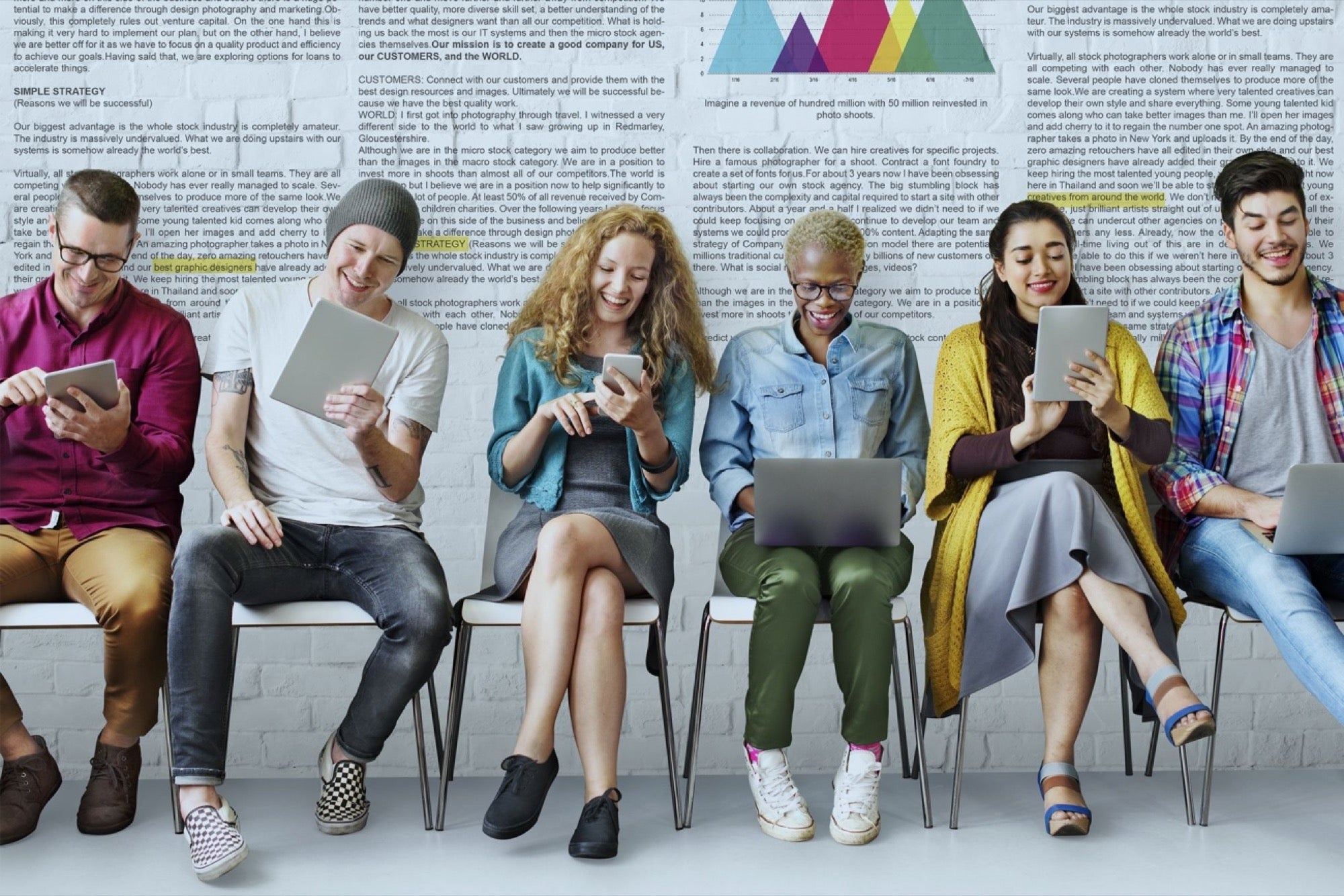 Leslie Phillips, a senior British actor known best for his parts in the Harry Potter series and many Carry-On films, has passed away at the age of 98. He had serious medical issues and suffered two strokes in 2014. In the 1930s, Phillips made his debut in films as a young actor. He later went on to have a distinguished career in both theatre and film, starring, among other roles, in the Carry On movies, which included Carry On Teacher, Carry On Columbus, Carry On Constable, and Carry On Nurse.
He rose to fame thanks to his suggestive catchphrases, like "Ding Dong!" "Well, hello," and, "I Say!". The artist performed with a diverse variety of personalities during the course of a protracted and varied entertainment career that lasted several decades, including Steven Spielberg, Laurence Olivier, Anthony Hopkins, and Angelina Jolie. Phillips was born in Tottenham, grew up speaking estuary English, had elocution courses, and eventually lost his accent because it was thought to be a barrier in the acting industry at the time. Despite this, he was noted for his plummy accent and exaggerated depictions of the English upper class. In 2005, he published his autobiography, Hello, which revealed how he came to explore performing after experiencing "a poverty-stricken childhood in north London" and losing his father at the age of 10.
Phillips guest starred in a variety of TV shows and movies, like Empire Of The Sun, Scandal, and Out Of Africa, as well as plays like Chekhov's The Cherry Orchard, as well as the TV series Heartbeat, Midsomer Murders, Monarch Of The Glen, and Holby City. He co-starred with Peter O'Toole in Hanif Kureshi's movie Venus in 2007, and for that role, the actor received a BAFTA nomination for best-supporting actor. And in recent times, newer generations had grown to instantly recognize his voice as the Sorting Hat in the Harry Potter movies. In the 1998 Birthday Awards, he earned an OBE, and in the 2008 New Year's Honors, he was elevated to a CBE. The actor, who took acting classes at the Italia Conti Stage School before serving as a lieutenant in the Durham Light Infantry from 1942 to 1945 until being invalided out, was born Leslie Samuel Phillips on April 20, 1924. 
After that, he promptly returned to the mainstream, and the 1950s and 1960s Carry On Films established his image for impersonating slick, roguish, yet stupid creatures of the upper crust. He then appeared in movies like Brothers in Law, The Smallest Show on Earth, and The Man Who Liked Memorial services, and he gained recognition for his responsibilities in the Doctor series. He was also paired with Scottish comedian and impressionist Stanley Baxter in melodramas like Very Influential Man, Thieves Deniable, The Fast Lady, and Father Came Too. He attempted a time in Hollywood, like the rest of his colleagues, but claimed he liked Britain. On his program The Kumars at No. 42, Phillips made an appearance. In the video, Phillips remembered being swarmed by onlookers on the London Underground who insisted he perform his catchphrases when he was once detained there.