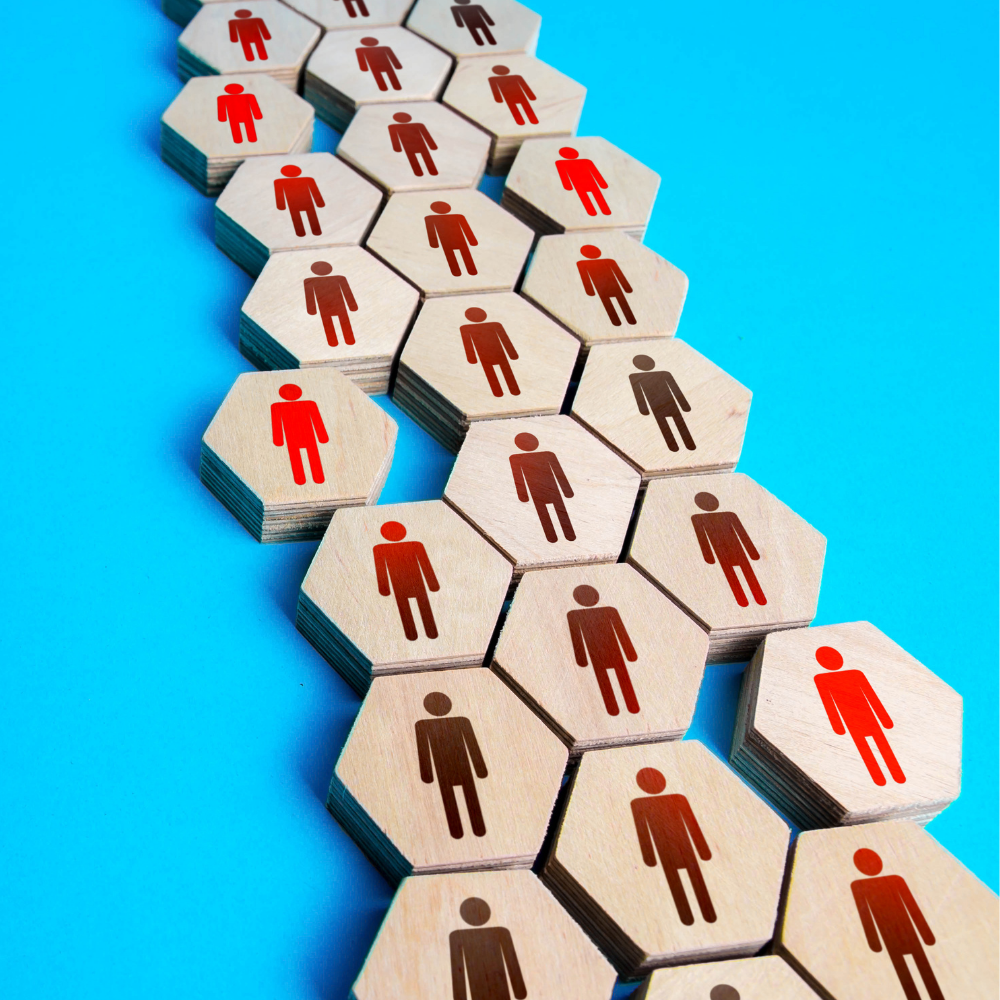 Logitech G and Herman Miller have now unveiled another gaming chair. And when it comes to extremely high-end gaming thrones, this one is rather more inexpensive. Back in 2021, it has been examined that Embody, a gaming chair from Herman Miller and Logitech, and to no one's surprise, it was expensive. With a price tag of just about $1,495 USD, this Herman Miller office chair was quite pricey by Herman Miller standards. But equally in the same spirit, it felt worthwhile in some way.
The brand collaboration is going to release a new seat with greater affordability and customization thanks to Embody's popularity. The Vantum Gaming Chair is made of a glass-filled nylon frame, a patented suspension backrest, foam headrests and cushions, and post-consumer recycled polyester upholstery. There are now three color options available for the Vantum: all-black, black and white, or black and red. None of these selections resembles anything you might find in a race car or at a funeral home.
Instead, notice a far more toned-back office chair design, which is something else we anticipate from the company that created one of our favorite gaming office chairs. With the addition of color, their understated aesthetic can be made more interesting. Undoubtedly, the chair has the appearance of a stylish one that would look good in a gaming den, office, or any other setting. Plus, admiring these thrones isn't what makes them truly enjoyable.
A more forward seating position is supported by this chair because it was designed with gamers in mind. the one usually adopts after being defeated by the adversary and realizing that it needs to become a little bit more serious. It is said that the chair's shape encourages this more active posture without slouching; of course, it can be changed to your preferences for seating.
There is also a thoughtfully designed reclining position for when you're not in the throes of a gaming victory. In contrast to conventional chairs, this contains unique support padding and a headrest that is intended to prevent neck strain. With this new collaborative effort, adaptability of use seems to be the word of the game, with the goal of delivering a chair that functions well regardless of your gaming preferences.
In light of the fact that this gaming chair may be among the most comfortable ever created, what does affordable mean? Retail price for the Vantum Gaming chair is £1,126 GBP, which equals $995.00 USD, which is still a significant investment for a chair. In comparison to the Embody, it is unquestionably more expensive, but both come with a 12-year warranty, making the price more tolerable. The Vantum could save your back a ton of pain if it's as pleasant as it claims to be.
There are various offer options for customers if they are looking for something more affordable. Paying a little bit more for one of these seats might be the best decision available, though, if you have the money and believe in Sam Vimes' theory of economics.