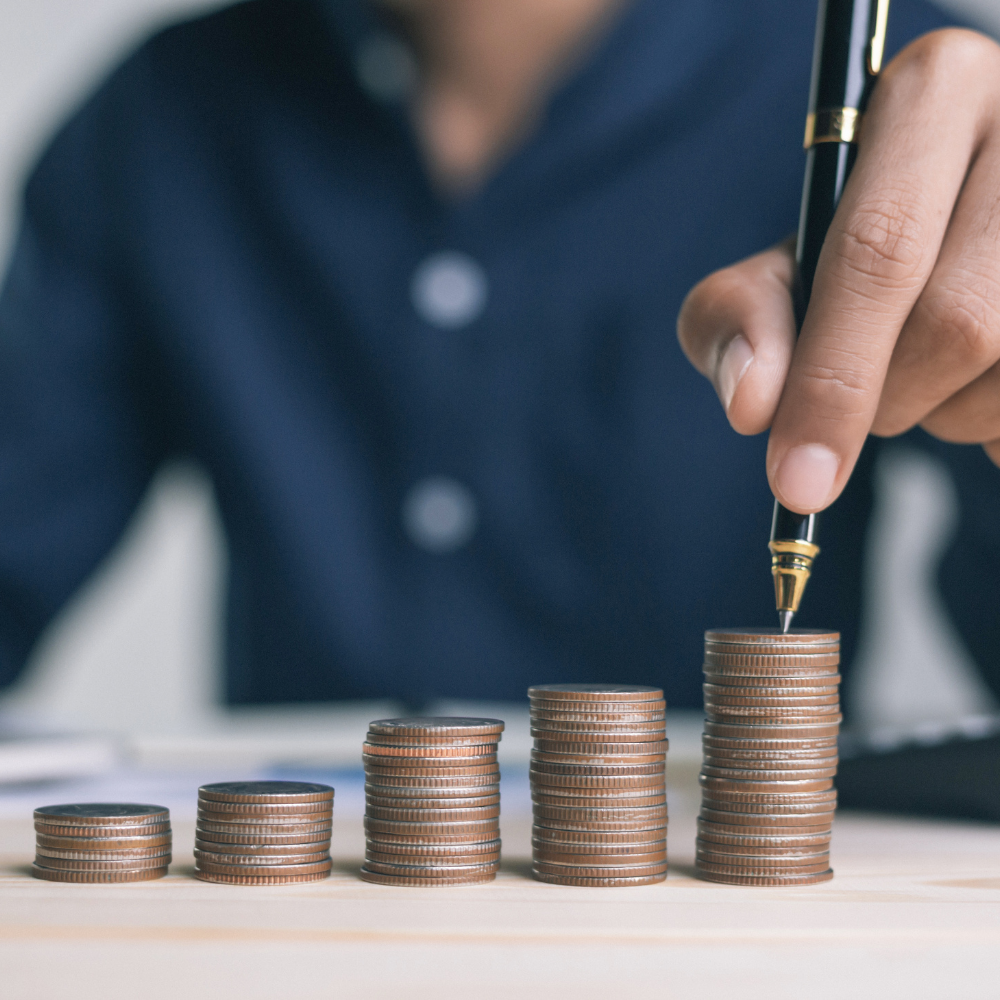 After receiving funds for the demonstration from an unnamed partner, Lynk Global announced on Sept. 28 that it will test the capability to deliver a 5G signal from a satellite launching in December to conventional mobile devices. As part of its Transporter 6 rideshare mission, SpaceX plans to launch its second commercial satellite on a Falcon 9 rocket. This satellite will contain the experimental 5G payload. To provide the Virginia-based firm with four commercial satellites in low Earth orbit, two additional Lynk satellites are also scheduled to launch on this mission.
For its mobile network operator (MNO) partners' customers, Lynk's initial satellites are made to offer connection via 2G to 4G. The startup said that in the future, its software-defined radios will be able to convert to 5G when our MNO partners and other clients select that technology over 4G. By the end of 2023, Lynk hopes to have more than 50 satellites operational, allowing users to send and receive text messages every 15 to 30 minutes.
When Lynk can offer "continuous" voice and broadband data services from orbit in 2025, Charles Miller, the company's CEO, anticipates that MNOs will seek to upgrade from 4G to 5G satellite connectivity.
Miller stated via email that another difficulty is the level of demand from our MNO partners for 5G. A country will not have service for 4G phones if we are solely installing 5G beams there. When the switchover from 4G to 5G occurs will be decided by our MNO partners. The MNOs must make this choice. I believe Lynk will be prepared to offer 5G services far before MNOs desire to switch from 4G to 5G, he continued.
Long-term, Lynk intends to beam down 4G connection in one spectrum band and 5G in another, enabling MNOs to utilize both 4G and 5G services. AST SpaceMobile, a Texas-based business, intends to begin launching its first commercial spacecraft in the latter half of 2023. These will be more substantial than Lynk's pizza-box-shaped satellites, which will be used to deliver voice, video streaming, and other higher bandwidth services. To demonstrate its ability to offer 4G and 5G connectivity to regular mobile phones, AST's BlueWalker-3 prototype satellite, which SpaceX launched on September 10, is scheduled to unfurl its 64-square-meter antenna in the coming weeks. In a joint venture with American MNO T-Mobile, SpaceX revealed plans on August 25 to start offering its direct-to-cell service as early as late next year.
Dan Dooley, Lynk's chief commercial officer of Lynk, said that when it comes to enabling MNOs to expand their cellular networks across all of their geographic areas, Lynk is years ahead of the competition. In terms of 5G, we will also be years ahead. In terms of 5G, we will also be years ahead. According to him, Lynk is currently testing satellite-direct-to-phone services in 12 nations across five continents. The business received regulatory authority on September 16 to operate its initial cell phone-compatible constellation around the globe; but, it has not yet gained landing rights in any nation to offer services.