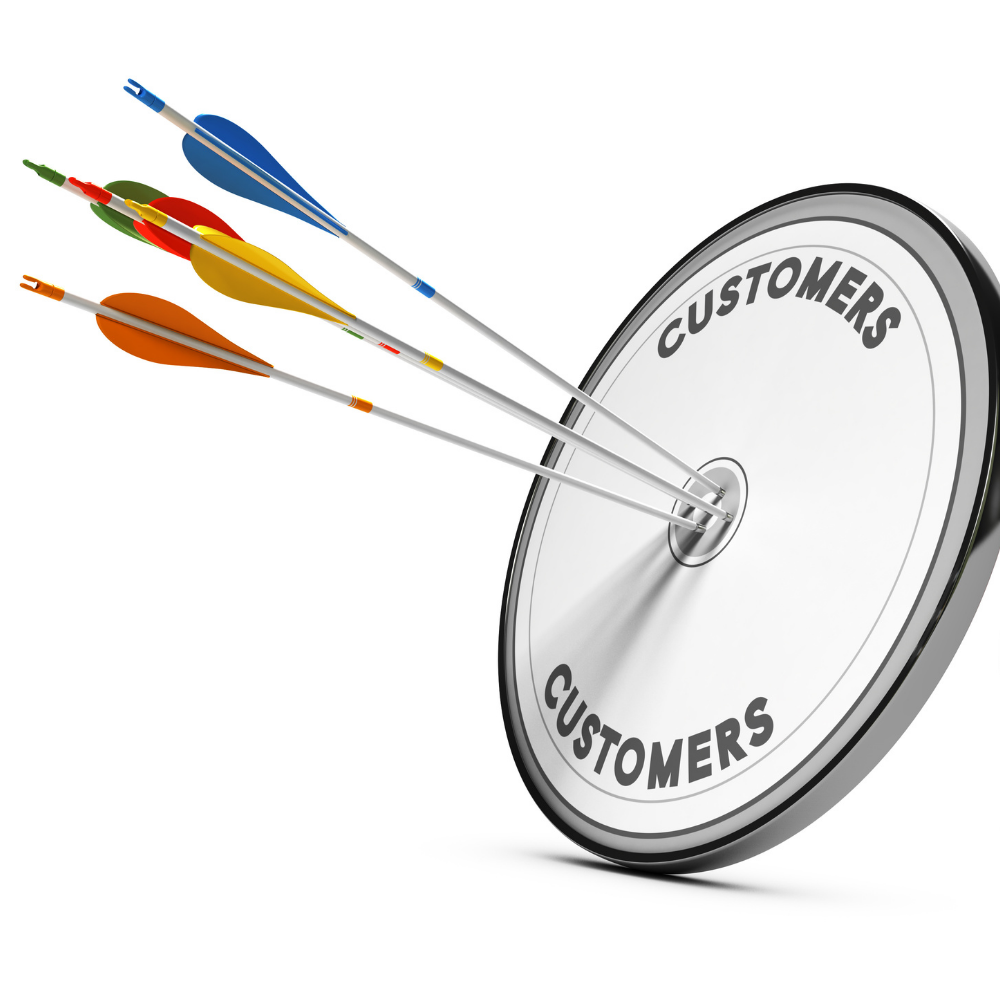 As the whole world was busy celebrating Halloween and having spooky fun, Meta was struggling with one of the massive issues. Many Instagram users started the day of Halloween with the smartphone application lagging at first. After that, the users started reporting that their follower count had decreased. Some users reported that their accounts were deleted. And many reported that their accounts have been suspended by Instagram for no reason at all. Instagram made a Twitter post later in the day stating that Instagram is aware of the issue and is trying to fix it as soon as possible.
As it was Halloween yesterday, many users were trying to post their pictures, videos, and reels on Instagram. But instead of that, they were met with several problems while posting their content. These users took their issues to Twitter while tagging Instagram. It was clear that the users were fumed due to complications caused by Instagram on such an important day. The first issue which was reported by the users was the app lagging and not working properly. Many users said that the Instagram app, both on iOS and Android, was experiencing UI lag and was freezing in between. Later users started reporting a decrease in their follower count.
Many users reported that a significant chunk of followers has been missing from their follower list. This also included the biggest celebrities, influencers, and public figures. Christiano Ronaldo, one of the biggest soccer players in the world, lost around three million followers due to this bug. Before that day, he had around 493 million followers, but on Halloween, he had only 490 million followers. This bug also affected Instagram's page on the platform, as it has one million fewer followers.
Many users reported that their accounts have been suspended by Instagram for not following the community guidelines. According to Instagram's policy, If an account gets suspended by Instagram for not following the community guidelines, the platform gives a deadline of 30 days to confirm the account and disagree with the decision and to remove the suspension. If not done so, the user account gets completely removed from the platform. But this time, the users were getting suspension notices without any reason, hence, the fumed Instagram users took to Twitter to get answers from Instagram. It is estimated that over 5,000 users made posts regarding their Instagram accounts getting suspended. Users also reported that when they appealed against the suspension, they got logged out of their account and were not able to log back in.
Later Instagram made a Twitter post addressing the issue on their Twitter handle, InstagramComms. Instagram stated that the platform is aware of the issues and is actively looking through them. Instagram also apologized for the inconvenience caused to its users. This was different from the Instagram outages in the past, as the accounts of users were getting suspended. Instagram has now made another Twitter post stating that they have fixed the bug and now users can log back into their accounts. Instagram has also restored the number of followers for the users.