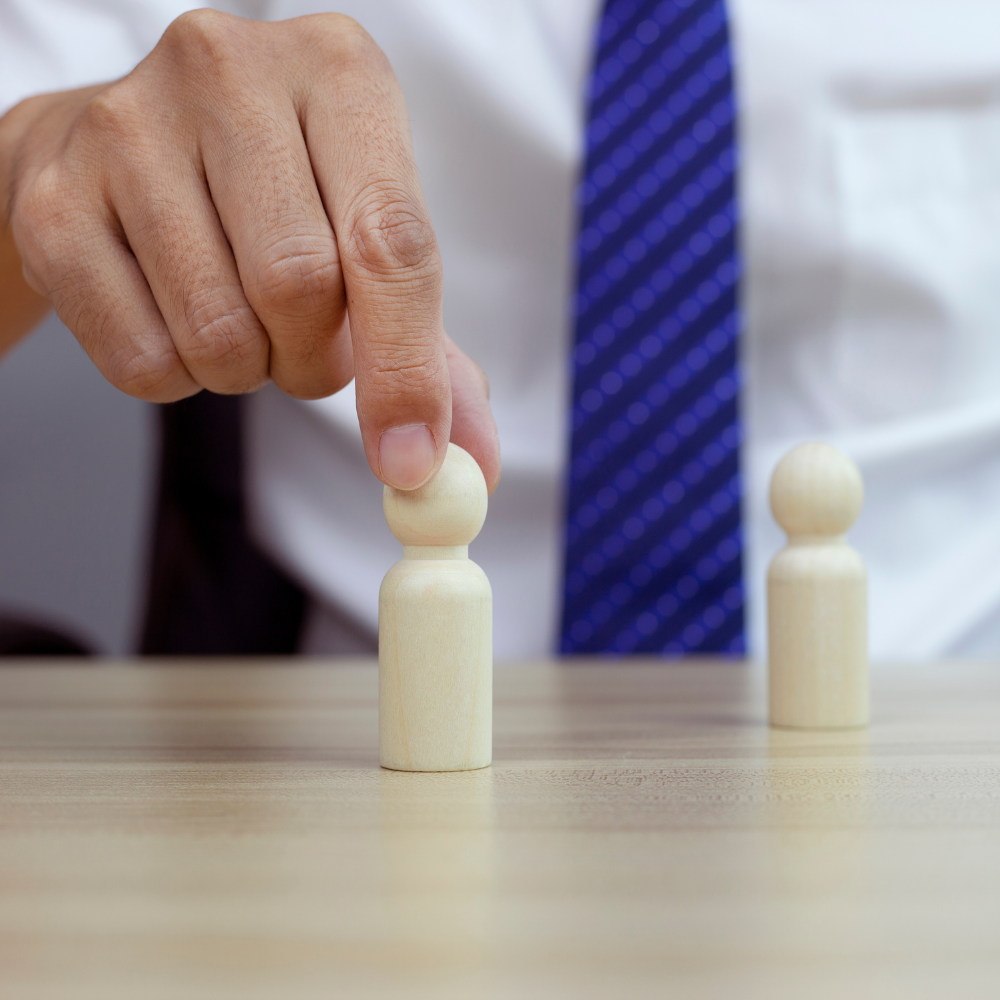 It happened as revenues and profitability are declining and investor skepticism about Mark Zuckerberg's plans is growing. In the three months that ended in September, Meta's sales decreased by 4% to $27.7 billion (£24 billion), but its earnings decreased by 50%. If the losses continue through Thursday's end, the share price decline will reduce the company's market worth by $78 billion. Mark Zuckerberg believes that virtual reality is the next frontier that will drive Facebook's growth. But so far, not much of it has happened. The corporation, which also owns WhatsApp, is having trouble as businesses slash their advertising spending in the face of economic uncertainty, changes to Apple's privacy settings hurt its ability to target ads, and competitive rivalry from sites like TikTok is intensifying. Nearly two decades after founding Facebook, Mr. Zuckerberg acknowledged the company faced "near-term concerns".
He mentioned job layoffs and said the business was concentrating on improving its efficiency, hinting that it would be a "smaller organization" by the end of the year. However, he also insisted that the company was headed in the right direction on a conference call full of doubtful analysts as it makes investments to keep users on its apps and claims a claim in the developing field of virtual reality, sometimes known as the metaverse. When the company disclosed in February that it had lost daily users for the first time, investor confidence plummeted. The company then experienced its first quarterly revenue decline in July as companies cut their advertising spending in reaction to the bleak economic outlook. The value of Meta's shares had decreased by 60% since the beginning of the year before the company's update, erasing hundreds of billions from the company's value. On Thursday, they fell, even more, when executives issued a warning that a rebound would require an improvement in the larger economy. According to Insider Intelligence analyst Debra Aho Williamson, the company's current business situation leaves it on precarious ground. She claimed that Mark Zuckerberg's decision to direct his company's attention on the metaverse's potential future benefits distracted him from the sad realities of the present, namely the fact that Meta is facing enormous pressure.
In the three months that ended in September, Meta made roughly $4.4 billion in earnings while halting a user decrease. The number of daily users on one of the business's platforms increased from 2.88 billion in the previous quarter to 2.93 billion in the three months that ended in September, according to the company. As Facebook's main network does not get new users from the US and Europe, it is nevertheless growing overseas. Many investors are concerned that the company has lost focus despite its benefits. Overpopulation, excess ideas and a lack of urgency have taken over Meta. Investor Brad Gerstner, chief executive of Altimeter Capital, said that the firm in an open letter this week called on the company to reduce staff and scale back its investments in virtual reality, also called the metaverse, and artificial intelligence. This lack of focus and fitness is obscured when growth is easy but deadly when growth slows and technology changes, he added.
Due to concerns about how it was managing the spread of false material on its platform and safeguarding user privacy, Facebook's costs have increased in recent years. To run more effectively, the company claimed to be implementing significant changes across the board, and it intended to keep staff constant over the following year. That would be a significant shift given that payrolls have increased significantly since the end of 2016, when they were just approximately 17,000, to over 87,000, a 28% increase. However, it issued a warning that losses at its Reality Labs division, which specializes in virtual reality and has suffered a sharp decline in revenues, were expected to increase. Despite the skeptics, Mr. Zuckerberg said he is still dedicated to the idea. He said I understand that many people may disagree with my investment, but based on what I have observed, I believe this to be a very significant development.