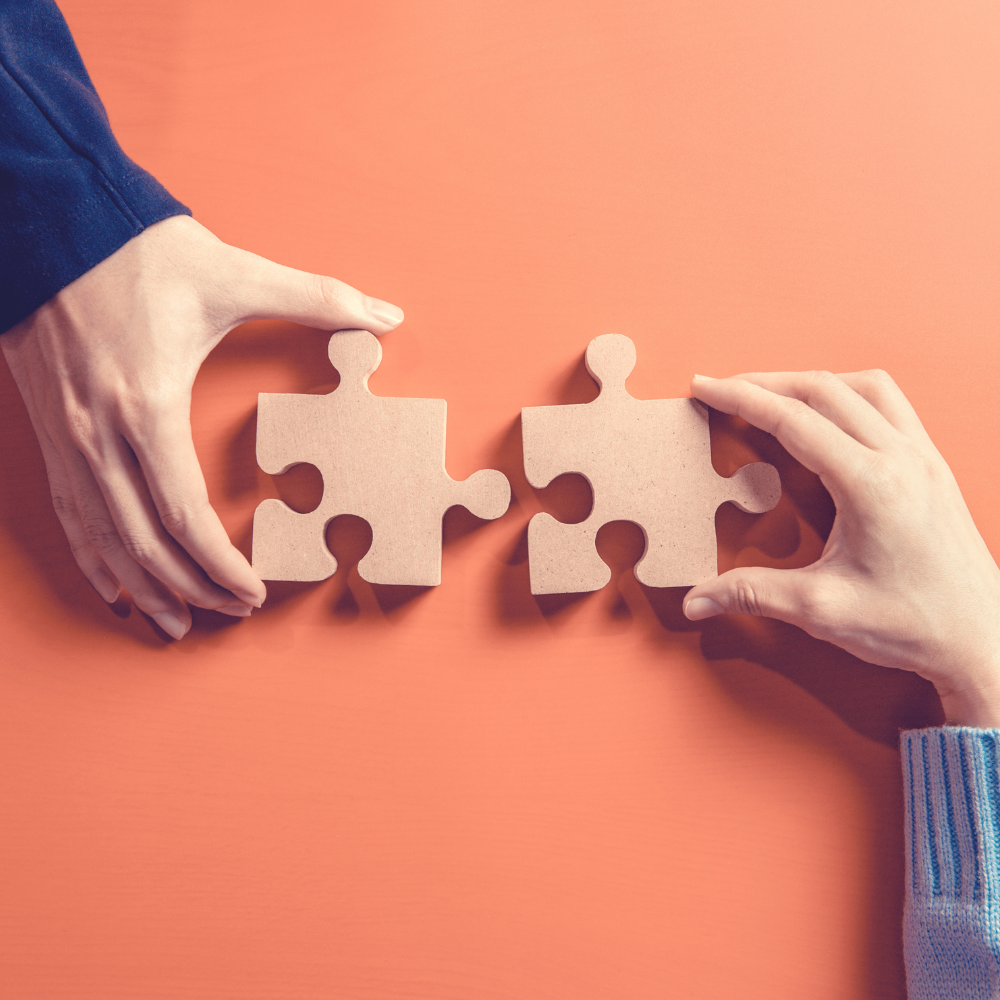 Skyroot Aerospace, India's private aerospace manufacturer, has launched the country's first privately built rocket into space. Skyroot has developed Vikram-S in collaboration with the Indian Space Research Organization or ISRO. India's space missions organized by the ISRO are known for being extremely low-budget while achieving massive outcomes. Hence, India's entry into the private space sector is welcoming for the world, especially when it has a global market share of only 2%. The successful launch of Vikram-S into space has offered a great start for Skyroot Aerospace in the private space industry. 
Two ex-employees of ISRO, Pawan Chandana and Naga Bharath Daka, started Skyroot Aerospace in 2018. At that time, India still had no intentions of allowing private players to enter its space industry. Since then, the team of 200 engineers at Skyroot has been working on creating private rockets which can launch certain loads into space. Vikram-S is the first rocket created by Skyroot, making it the first manufacturer to create and send a private rocket to space. ISRO has provided significant assistance to the company to welcome private players into the Indian space industry. ISRO has provided its Satish Dhawan Space Centre located in Sriharikota, Andhra Pradesh to Skyroot for the launch of Vikram-S. According to the mission details, the rocket will be carrying three CubeSat satellites. ISRO and Skyroot have named this mission Prarambh, which translates to the beginning in the Indian language. The initial launch of Vikram-S was first scheduled on November 15, which was then delayed due to bad weather and changed to November 18.
Vikram-S is a suborbital, single-stage solid fuel rocket. Along with the mission of carrying three CubeSats to space, Vikram-S will be testing 80% of various systems and operations which will be used during Skyroot's next year's project, the Vikram-1 rocket. According to the details given by Skyroot, Vikram-S weighs around 546 kg with being around 0.4 meters in diameter. Vikram-S can travel with supersonic speed, over Mach 5. It can carry a payload weighing around 83 kg to an altitude of 100 km. Skyroot has brought some of the most innovative space technology while developing Vikram-S. The rocket is specially made using composite materials while having carbon fiber as the core material. The engines used in the rocket are 3D printed which can provide spin stability to the rocket while it is flying toward space. Because of such innovative technology, Skyroot has managed to keep the cost of production to the lowest as compared to other private players in the global market.
Pawan Goenka, the head of the Indian National Space Promotion and Authorization Center, said that India should have a remarkable share in the global space market and it is expecting to increase the current 2% market share to 8-10% in coming years. The Indian government valued its space industry to be worth around $7 billion in 2019. The country is planning to propel this market worth to be $50 Billion by the end of 2024. And in achieving this vision, the private sector is expected to play just as big a role as ISRO.