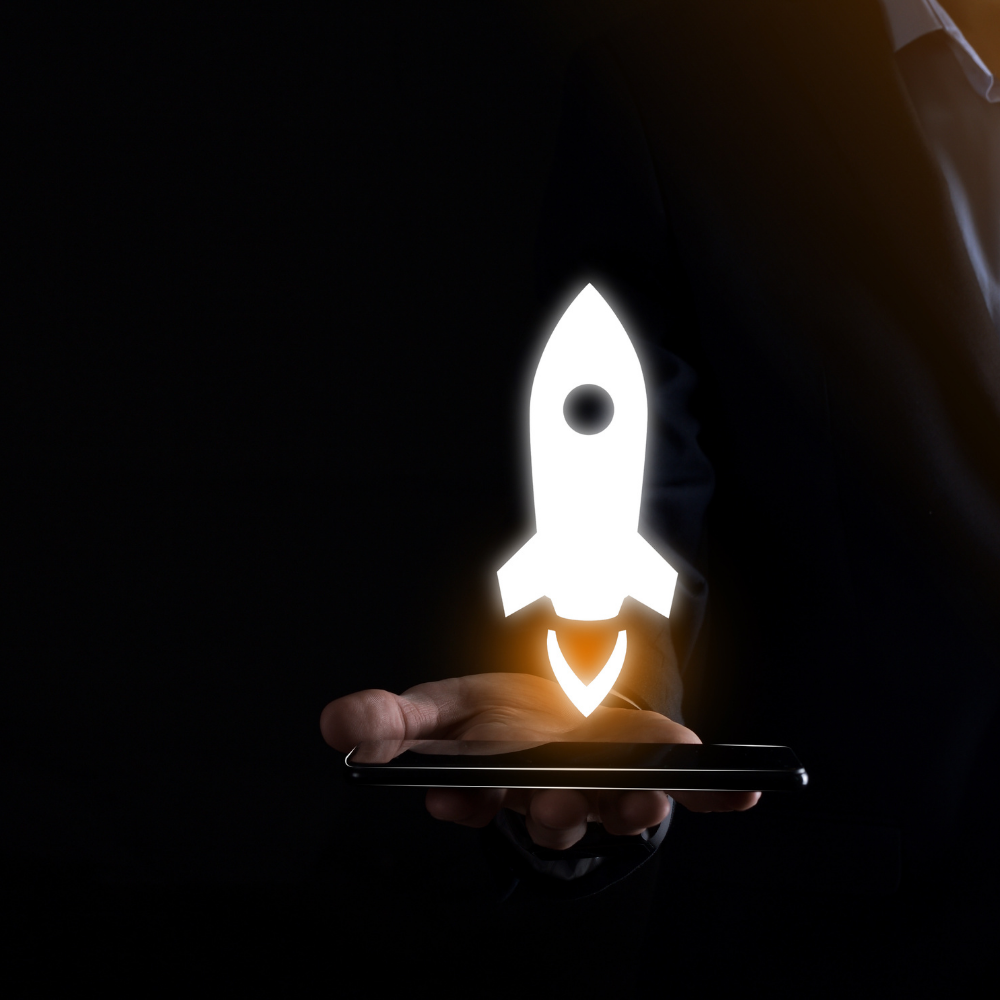 The Chairman and Chief Executive Officer of Meta Platforms and Facebook, Mark Zuckerberg said in his latest Instagram post that WhatsApp is far more secure and private than iMessage, Apple's messaging application used in iPhones. WhatsApp is a private messaging application which is owned by Meta. This is the second time that any technology giant has taken a step against Apple's iMessage. In January 2022, Google's CEO accused Apple of using its customer base to actively keep away from other messaging services. 
Apple uses iMessage as the default messaging application for iPhones. For smartphone users who are not using iPhones, Apple notified their messages in a green bubble, indicating that the person who has messaged is not using iMessage. In doing so, Apple also indicates that interacting with other users who are not using iMessage could be a threat to the user's security. Because of this, most iPhone users stick to the default messaging app, iMessage. Google targeted Apple in January of 2022, stating that this is bullying behavior from Apply by gatekeeping other companies from iPhone users. This was a serious topic for the debate between iOS and Android users which was being referred to as the Blue pill vs Green pill. 
Now the CEO of Meta has taken a toll on Apple for making false privacy claims. Mark Zuckerberg, Meta's CEO stated in his Instagram post that WhatsApp is much more secure and private than Apple's iMessage. Further talking about his claim, Zuckerberg stated that WhatsApp has end-to-end encryption for private chats, group chats, and chat backups. He further added that the end-to-end encryption on WhatsApp works on Android as well as on iOS, and as iMessage does not have such security measures for user data and conversations, it is much less secure than WhatsApp. 
While making this Instagram post, Zuckerberg used an image of an ad displayed at Penn Station, which was a part of a marketing campaign launched by Meta back in January. The image shows a part of the advertisement that showcases the green bubble vs blue bubble controversy and WhatsApp's private bubble, indicating its focus on privacy. Along with these bubbles, the advertisements also show a text stating WhatsApp's end-to-end encryption which works across devices such as Android and iOS. Meta and WhatsApp's vision behind this marketing campaign are to generate and increase awareness in people toward the importance of end-to-end encryption. The targeted market for this campaign is the US. This is mainly because, in the US, the largest used messaging application is iMessage. Although WhatsApp is the largest used messaging application in the world, it is nowhere near as big as iMessage in the US. 
The head of WhatsApp, Will Cathcart, stated that the market share for WhatsApp is increasing significantly because of the growing importance of privacy. In his tweet, Will Cathcart said that around 5.5 billion SMS are sent daily in the US, and SMS are nowhere near as secure as WhatsApp texts. He continued that the marketing campaign being run by Meta has resulted in the growth of WhatsApp's market share.