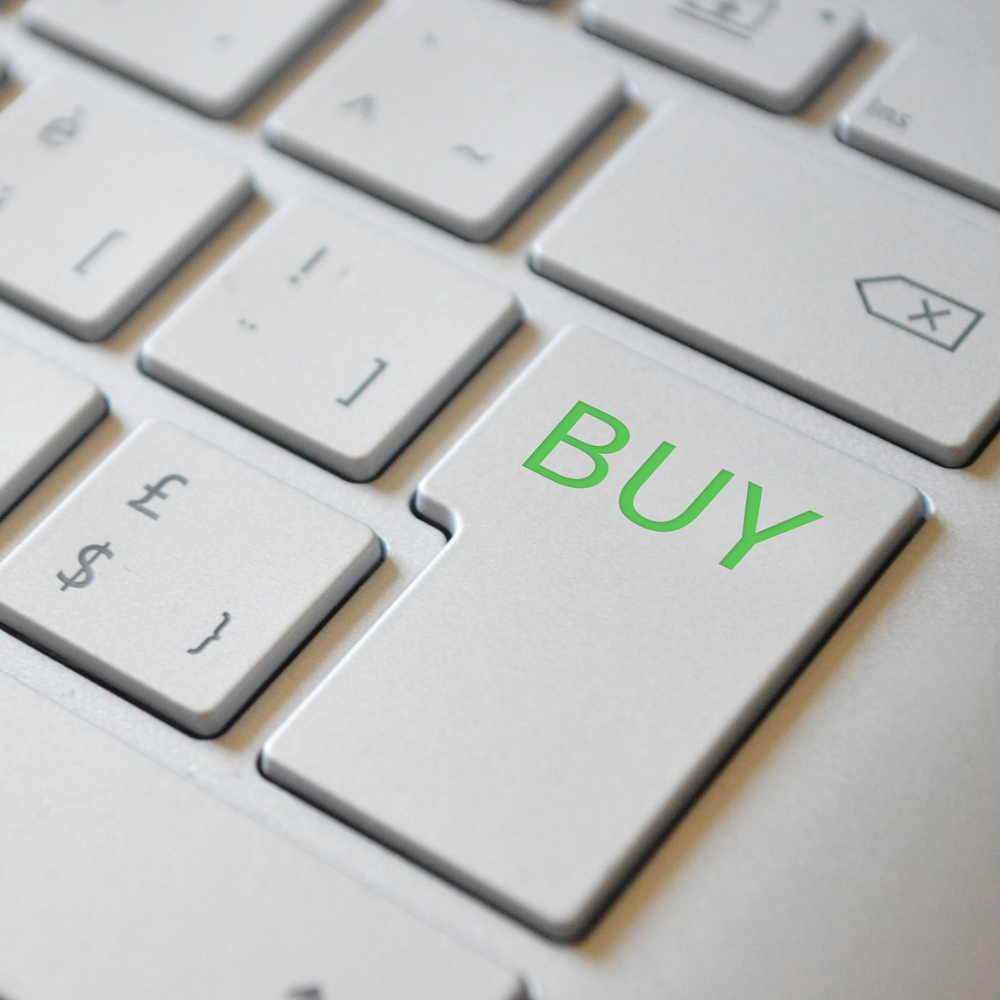 India's Ministry of Electronics and Information Technology and Facebook-owner Meta will be collaborating to launch a startup accelerator to fund 40 startups in the country. MeitY's Startup Hub and Meta have launched an XR Startup Program which will be catering to 40 various startups focused on XR or extended reality technologies. Meta stated that each startup will receive a grant of over $25,000, which will help them during the R&D and development of a market-ready product. Meta also stated that it will help these startups in getting initial traction in the market in terms of market exposure.
Meta is planning to further solidify its presence in the South Asian countries by strengthening the Asian market for XR or extended reality technologies. As a part of this, Meta has launched the XR Startup Program. India is the biggest market in the world for Facebook and WhatsApp. Because of this, Meta is deliberately targeting the Indian startups which are active in XR technologies. Meta has also partnered with the Central Board of Secondary Education or CBSE, to launch a curriculum course based on augmented reality and digital safety and well-being.
MeitY's Startup Hub and Meta will be collaborating with four institutions across the country. These four institutions include, International Institute of Information Technology, Hyderabad; AIC SMU Technology Business Incubation Foundation, Sikkim; Gujarat University Startup and Entrepreneurship Council, Gujarat and Foundation for Innovation and Technology Transfer, and IIT Delhi, New Delhi. Each of these four institutions will be selecting 10 startups to nominate them for the grant under XR Startup Program.
VP of Global Policy at Meta, Joel Kaplan said that India will be a defining country when it comes to future technologies. He further added that investments in India create global impact hence it is necessary to enable technology-based startups for development which could lead to creating the foundation for Metaverse. 
Rajeev Chandrasekhar, Minister of State for Electronics and Information Technology, and Skill Development and Entrepreneurship said that this collaboration will be bringing many opportunities for the Indian youngsters, making India a technology-driven country. He further added that the collaboration is a milestone in the development of future technologies which are the basis of Metaverse while following the country's vision of being a trillion-dollar economy by the end of 2025. 
Meta, previously known as Facebook, investing in Indian startups is not a new event. Meta has been active in the Indian market for a long time. In July 2019, Facebook invested in an e-commerce brand named Meesho. Meesho has been leading the Indian market in terms of its lifestyle-focused product which mainly targets the Indian youth. Facebook's investment has helped Meesho in getting the required market exposure, helping the brand to reach its current position. In February 2020, Facebook invested in an online education platform, Unacademy. Unacademy is a Bangalore-located online education startup that started in 2015. Unacademy targets students who are looking to crack several national-level exams such as UPSC, SSC, etc. Along with this, the platform also provides several courses which help the students in foundational and skill building. As Meta is now focused on Metaverse and XR technologies, the selected startups are going to have a significant boost in achieving market presence.