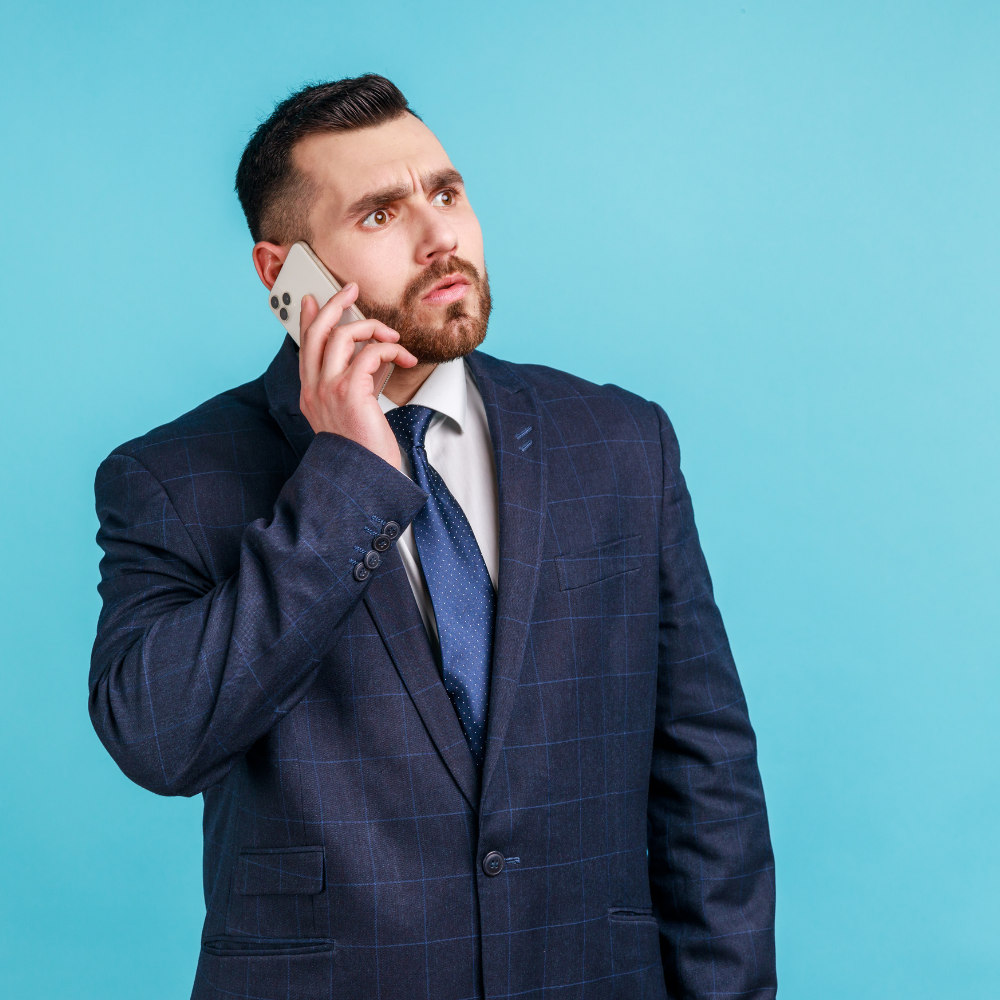 The NBA today announced the release of the revamped worldwide NBA App, the one-stop shop for NBA fans of every franchise. The NBA App will offer wall-to-wall material from every NBA game and include social-style vertical video, unrivaled access to players and teams behind-the-scenes, new and ongoing shows and series, additionally free entry to the NBA vault. It will also have completely new personalization tools.
NBA ID, the league's new worldwide membership program that offers fans advantages and prizes from the league, franchises, and its partners, has also been unveiled by the NBA. A fan's experiences with current products like NBA League Pass and NBA Pick'Em will be connected through NBA ID, which is free to enroll. NBA ID subscribers will have access to both fresh original material and fan favorites from the NBA vault throughout the season. Additionally, there will be improved member-only experiences from NBA partners, ticket promotions prizes through NBA Pick'Em fantasy games that are predictive and sweepstakes-style competitions, voting campaigns, and other benefits.
The NBA's new integrated digital platform, which was developed in collaboration with Microsoft, the league's official cloud and AI partner, powers the NBA App. The NBA App now features a modern new look and a groundbreaking "For You" experience, with content recommendations based on fan preferences and personalization driven by Microsoft Azure and Azure AI. Fans may access a social-like vertical video experience with vertical scrolling on the "For You" page of the app, which features real-time highlights of all NBA games that are now taking place.
Fans will be able to watch live games and highlights, as well as check scores, statistics, and standings, all in one location, thanks to the integration of the NBA League Pass and NBA TV direct-to-consumer subscription services into the NBA App. The live feeds for NBA League Pass customers will offer better video quality, decreased streaming latency, and a seamless user experience for viewing live NBA content. NBA League Pass is back this season with a new bundle and at the lowest price ever. For a short period, the regular subscription is now offered for USD 14.99 per month ($99.99 for the entire season), while the premium plan is offered for USD 19.99 per month ($129.99 for the entire season). The NBA TV direct-to-consumer offering is included in the new package and is automatically available to subscribers.
As we work to expand and improve our direct-to-consumer products, the launch of our new NBA App and digital platform is a significant milestone, according to Chris Benyarko, NBA Executive Vice President, Direct-to-Consumer. The company said that we are excited to introduce a reinvented product that will improve and... personalize the way NBA fans interact with the league daily.
What features does the new NBA app offer?
The gameday experience, lifestyle, crunchtime, NBA Bet stream, and live NBA League Pass programming are all included in the live programming and social-style content.
Contributors to external content include All-Access Directly from Teams, Partner Content, and Influencers.
Original, exclusive programming includes NBA Real Training Camp, Inside the App, Pass the Rock, and Gold Blooded