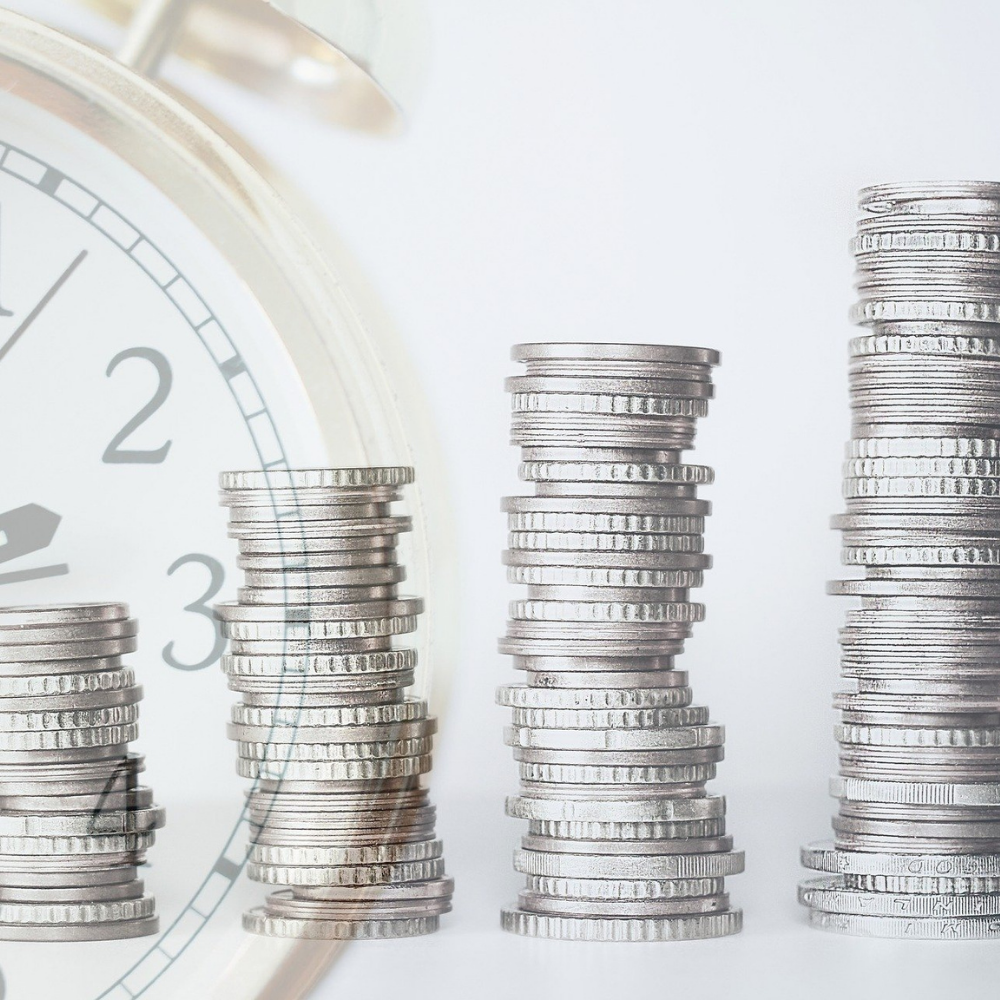 According to a Friday report by the South Korean news agency Yonhap, which cited North Korea's state media, Pyongyang has announced that North Korea is a nuclear-weapon state and its leader Kim Jong-un has the sole authority to decide any matter involving nuclear weapons.
According to the Korean Central News Agency, a directive titled "Nuclear Weapons Policy" was approved on Wednesday by the 7th Session of the 14th Supreme People's Assembly of North Korea, according to reports in the media.
There are eleven paragraphs in the document, and they cover topics like the composition of nuclear forces, command, and control over them, enforcement of nuclear weapon use decisions, the principles, and circumstances surrounding their use, mobilization, maintenance, and protection that is safe, mass strengthening and modernization, and more.
Kim Jong-un is given sole authority to destroy nuclear arsenals and "takes all decisions involving nuclear weapons," according to the third paragraph, which is captioned "command and control of nuclear weapons."
In the meantime, the Yonhap news agency, quoting North Korea's state media, reports that if attacked with nuclear weapons or other weapons of mass destruction or if there is an immediate threat of such strikes, North Korea will reply with a nuclear strike.
A nuclear attack on North Korea, or the imminent threat of one, by a hostile nation using nuclear weapons or other weapons of mass destruction, a hostile nuclear or non-nuclear nation attacking the leadership and command of North Korea's nuclear forces, and a destructive attack on the nation's strategically significant facilities are among the conditions for the use of nuclear weapons, the report claims.
If a hostile attack puts North Korea's command and control system for its nuclear forces in danger, the KCNA declared that a nuclear strike would be launched right away to obliterate the enemy forces, the provocateur, and its leader. On top of that, Kim Jong-un, the leader of North Korea, declared on Friday that his country would never give up its nuclear arsenals because the US wants to topple the North Korean government.
Not merely removing our nuclear weapons from our arsenals, the US wants to completely eliminate our nuclear capability in order to force us to give up our right to exist in self-defense, to weaken us in order to overthrow our regime at any time," Kim Jong-un said at the 7th Session of the 14th Supreme People's Assembly, according to Yonhap. The head of state also said that no amount of sanctions would force Pyongyang to give up its nuclear arsenal.
You can impose penalties for a hundred days, a thousand days, ten years, or a hundred years. This is the [US] misjudgment and mistake. The security of the nation and the lives of its citizens depend on us maintaining our right to survival and the right to self-defense. The leader of North Korea declared that the peninsula could never give up nuclear weapons.
The biggest joint military drills on the peninsula in recent years were conducted as a response by South Korea and the US, who launched a barrage of missiles.