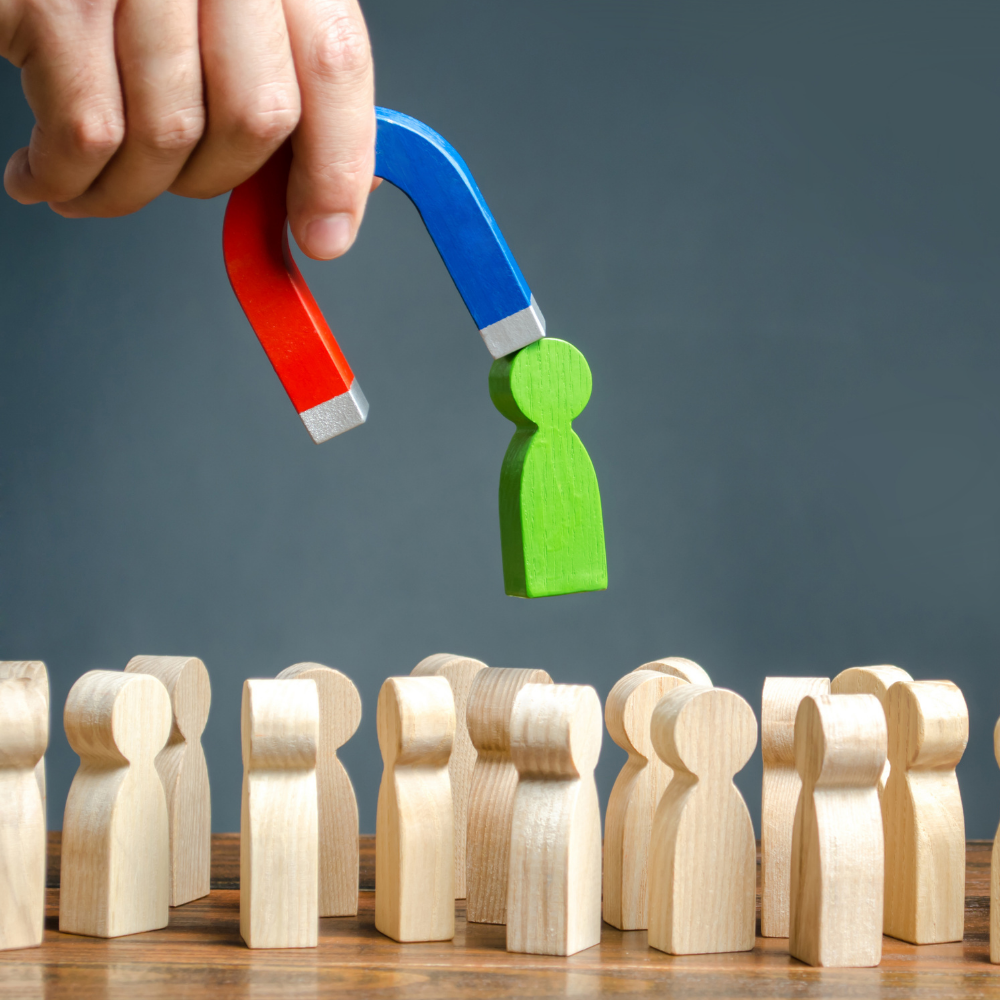 CEOs from companies like AstraZeneca, GSK, Merck KGaA, Novo Nordisk, Roche, Samsung Biologics, and Sanofi announced today that they will work together to speed the development of net zero health systems and reach near-term emissions reduction targets. Through the Sustainable Markets Initiative (SMI) Health Systems Task Force, a public-private partnership established at COP26, the global health industry has joined for the first time to cut greenhouse gas emissions.
In an aim to collectively reduce emissions across patient care pathways, supply chains, and clinical trials, the Task Force is taking scalable action. This involves collaborating in the development of green transportation corridors and renewable power purchase agreements, as well as an agreement on a set of common supplier standards to promote emissions reduction activities throughout the supply chain. To ensure transparency regarding treatment emissions, Task Force members will publish product-level life cycle assessments (LCA) data and create an end-to-end care pathway emissions calculation standard and tool that will connect with different to track and monitor emissions across the care pathway. A standard approach will also be developed to measure the emissions from clinical trials.
The relationship between climate change and human health is well-recognized and important. As a result of the climate disaster, non-communicable and infectious diseases, hunger, risks to mental health, and premature deaths are all on the increase, with vulnerable communities, especially at threat. Each year, high heat and air pollution lead to seven million premature deaths worldwide. In addition to responding to the effects of climate disasters, health systems are also liable for 2.4 gigatonnes of carbon dioxide equivalent, or 4-5% of all annual net emissions.
According to Pascal Soriot, Chief Executive Officer, AstraZeneca, and Champion of the SMI Health Systems Task Force the major risk to global health at the current time is climate change. The medical field stepped up during the pandemic and showed what can be possible when we collaborate. We keep moving quickly to solve the climate problem, and the Sustainable Markets Initiative Health Systems Task Force's release of our joint goals serves as a model for others to join in advocating action.
According to Dr.Tedros Adhanom Ghebreyesus, Director-General of the World Health Organization, the case for renewables in our health systems is powerful, and failing to maintain the 1.5°C aim will have long-lasting implications for global health. Every nation's journey toward achieving universal health coverage must incorporate a move to low-carbon, climate-resilient health systems. The promises made today show very successful public-private partnerships can be in carrying about positive, long-lasting change for the benefit of both individuals and the environment.
Supply chains, patient care pathways, and clinical trials have been identified as the three priority areas for which decarbonization will make the greatest positive impact on the industry. Today, member companies of the Task Force unveiled their joint commitments to decarbonize at a rapid rate in these three areas. The Task Force members recently said they are committed to net zero emissions after noting that supply chain emissions account for nearly 50% of total healthcare emissions. Patient care emissions, which make up over 45% of all health care emissions, can be significantly decreased while also boosting health outcomes.
Officials from the World Health Organization, UNICEF, and healthcare, academic, and non-governmental organizations are also members of the SMI Health Systems Task Force in addition to participants from the private sector. With the help of the WHO-convened Alliance for Transformative Action on Health and Climate (ATACH), the Task Force is aiming to suggest alternatives to even more than 66 countries that have committed to adopting low-carbon and climate-resilient health systems.