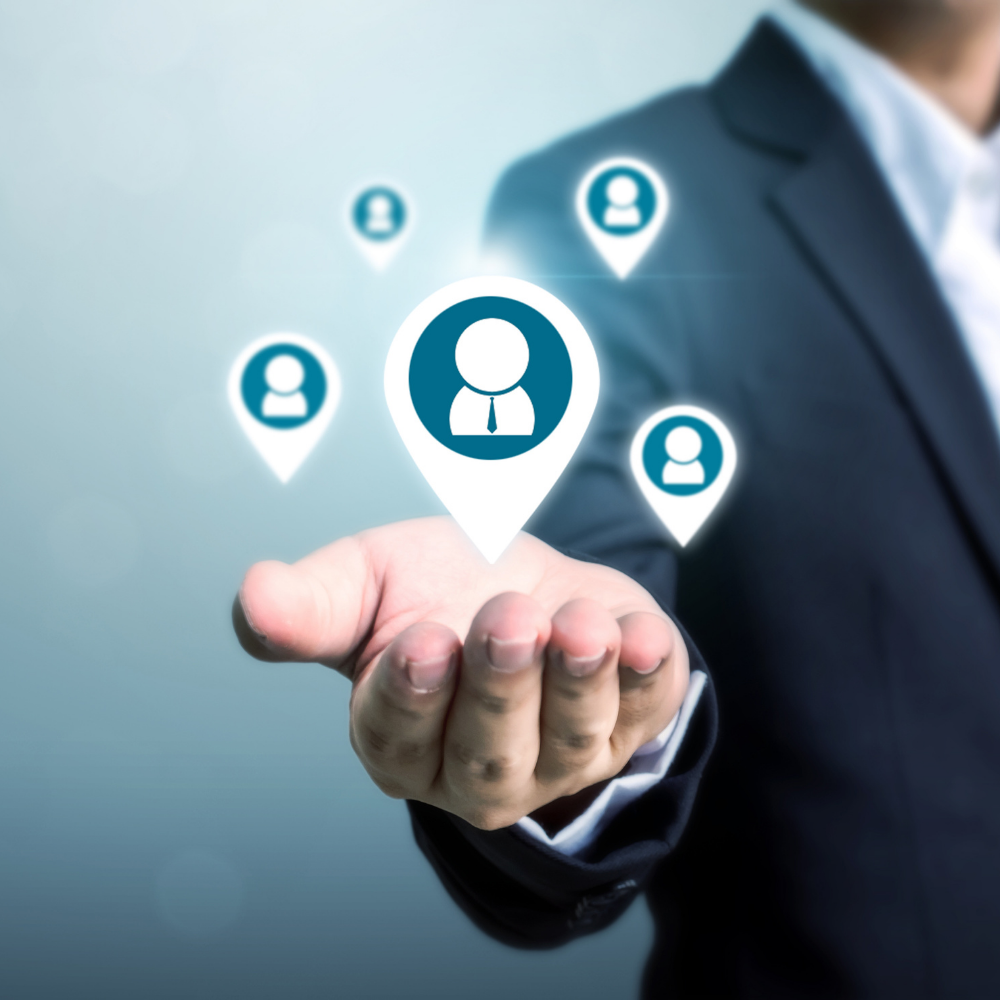 To combat the COVID-19 pandemic, Benton Tehoungue, the Director of Family Health at the Liberian Ministry of Health, urgently appealed for assistance. However, her main demand was for electricity, not ventilators, personal protective equipment, or even oxygen. Across Sub-Saharan Africa, where over 60% of healthcare facilities lack energy for life-saving equipment or cold storage for medications and vaccines, public health officials are issuing the same SOS. Similar difficulties are being faced in some areas of Asia.
Currently, almost a billion people worldwide lack access to electricity. That number may be doubled in towns and communities with unstable electrical infrastructure and frequent brownouts or blackouts. Using the energy-as-a-service (EaaS) business model, a public-private partnership can be established to de-risk public projects for implementation in the private sector. However, more creativity is needed to make this work in Sub-Saharan Africa.
For Sub-Saharan Africa's hospitals to be electrified, $1 billion is required
The World Bank predicts that it will take approximately $1 billion per year until 2030 to electrify Sub-Saharan Africa's health clinics. Most experts agree that distributed generation, mostly powered by solar photovoltaic systems, is the most cost-effective and time-efficient approach. Surprisingly, money is not the most pressing concern.
International humanitarian organizations have invested tens of millions of dollars in solar power installation for Africa's health clinics during the past ten years. Nearly every one of these funds has provided systems under 100% grant-funded models, where the aid agency purchases systems using the lowest bidder approach and then hands the new systems over to public facility managers who lack the resources or training to operate and maintain the new infrastructure.
As a result, electrical systems in public healthcare facilities are frequently neglected. According to some estimates, more than a third of grant-funded solar systems installed at public healthcare facilities in Africa have failed and are no longer operational. Investments have frequently become white elephants, giving the public the misleading impression that solar technology is unstable.
Public-private cooperation is required for a stable supply of renewable energy
A new understanding is emerging, led by the World Bank and the UN's Sustainable Energy for All program, that Africa's public healthcare facilities need a private sector-driven business model to supply reliable electricity to hospitals in urban areas that are connected to the grid but experience frequent supply interruptions as well as rural and peri-urban clinics without any power supply.
GreenMax Capital Group created GreenStreet Africa, an EaaS concept designed specifically for African public facilities. Because African national and local governments are frequently unable to meet their budgetary obligations, de-risking instruments are required to establish mutual trust that a long-term service will be both delivered and paid for. To address this, donor agencies are being asked to provide guarantees or cash reserves instead of the grant funding that they are currently providing. This necessitates a fundamental shift in thinking among international development organizations.
Thus, the GreenStreet Africa approach comprises a comprehensive de-risking strategy in collaboration with funders. In Nigeria, we will collaborate with the Federal Ministry of Health in a public-private partnership.
An African version of the funding model for renewable energy
GreenStreet Africa will fully prepare six federally-owned hospitals' distributed solar generation projects for competitive tendering to private distributed energy services providers. This strategy might be reproduced in cities across Africa and other developing countries where energy availability and reliability are critical.
Despite the difficulties, the pandemic's focus on public health care shines a light on shortcomings that have plagued African health centers for decades, such as a lack of running water, insufficient stocks of standard equipment, and unstable energy. This spotlight brings with it an opportunity to accelerate efforts to attain sustainable energy for all healthcare establishments.