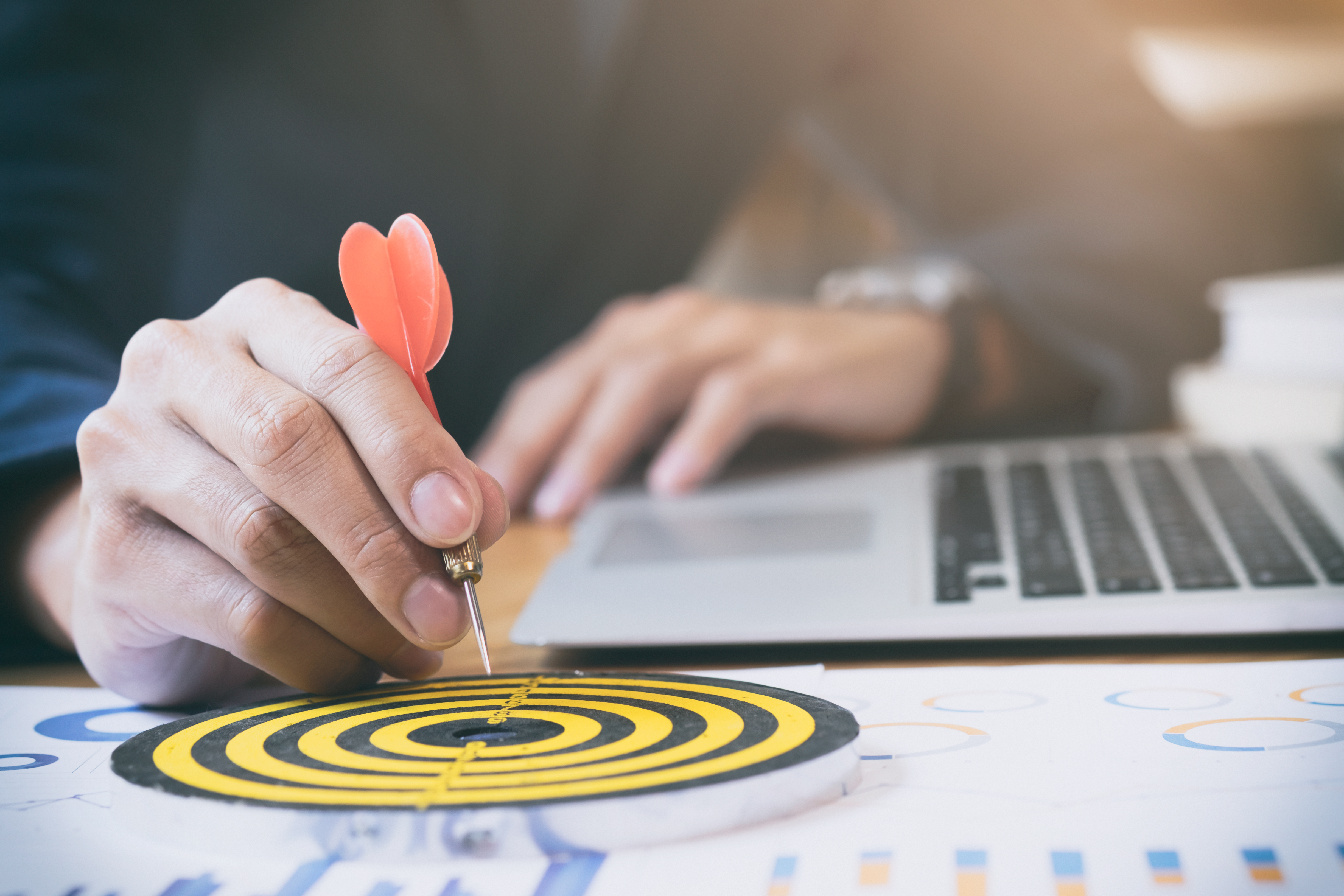 Delivering healthcare to Montana's dispersed citizens is particularly challenging given the state's population of little over a million people. In Montana, there are 56 counties, but only 55 of them are recognized as Health Professional Shortage Areas (HPSAs), which restricts access to both emergency and regular medical care. Patients frequently identify as reasons for delaying or forgoing medical care the expense of travel and the great distances between themselves and healthcare providers.
Telehealth technology can improve access to primary care and specialty services for Montanans living in rural and tribal communities. Montana also has a sizable Native American population, accounting for approximately 7% of the total population. The pandemic further hampered access to routine care, increasing in preventable complications associated with chronic conditions, such as emergency room visits, hospitalizations, and overall healthcare costs. Furthermore, communities without nearby clinics or hospitals have had insufficient access to coronavirus testing and care, leaving rural and tribal patients vulnerable to COVID-19 spread. Provider shortages, limited hospital beds, and other resource constraints add to the already existing strains on rural healthcare systems.
Through a centralized hub at the university, synchronous and asynchronous telehealth services would be provided to rural and tribal communities in collaboration with clinics, hospitals, and pharmacies throughout the state as part of the telemedicine work of the University of Montana College of Health in Missoula. The expansion of services within UM's College of Health would be made possible by the equipment that was purchased with aid from a grant from the FCC's telehealth award program. 
Clinicians in Montana have access to the tools they need because of telehealth technologies, which close the healthcare access gap and enable high-quality care delivery. Patients with comorbidities and chronic medical illnesses who live in rural and tribal communities will receive services specifically aimed at them. To offer centralized telehealth services to a variety of patients, the company expects to have a wide reach throughout Montana by utilizing alliances with clinical affiliates and clinical training sites.
Programs run by pharmacists offer community-based chronic disease screening, education, and management services. These services include diabetes, asthma, cardiovascular risk, and mental health management through point-of-care testing, medication therapy management visits, and consultations with telehealth pharmacists. Utilizing top-notch video and audio equipment that enables efficient diagnosis and treatment of articulation and voice issues, clinicians and students in SLHOS will conduct telehealth consultations.
The University of Montana College of Health received a grant of $684,593 from the FCC Telehealth Grant Fund to buy telemedicine kits that will enable crucial remote telehealth services and provide internet-connected devices for remote patient monitoring services for underserved, rural, and tribal populations in the state. Telehealth technologies will be used for future health professional training in addition to providing accessible and equitable healthcare. The healthcare environment in Montana could change thanks to the proactive training of our health professions students, which could also help us overcome the problems caused by conventional methods of care.
The equipment purchased has given physical therapists the ability to monitor patients remotely as they conduct interventions in their homes, according to Jennifer Bell, PT, clinical associate professor at the department of physical therapy and rehabilitation science.