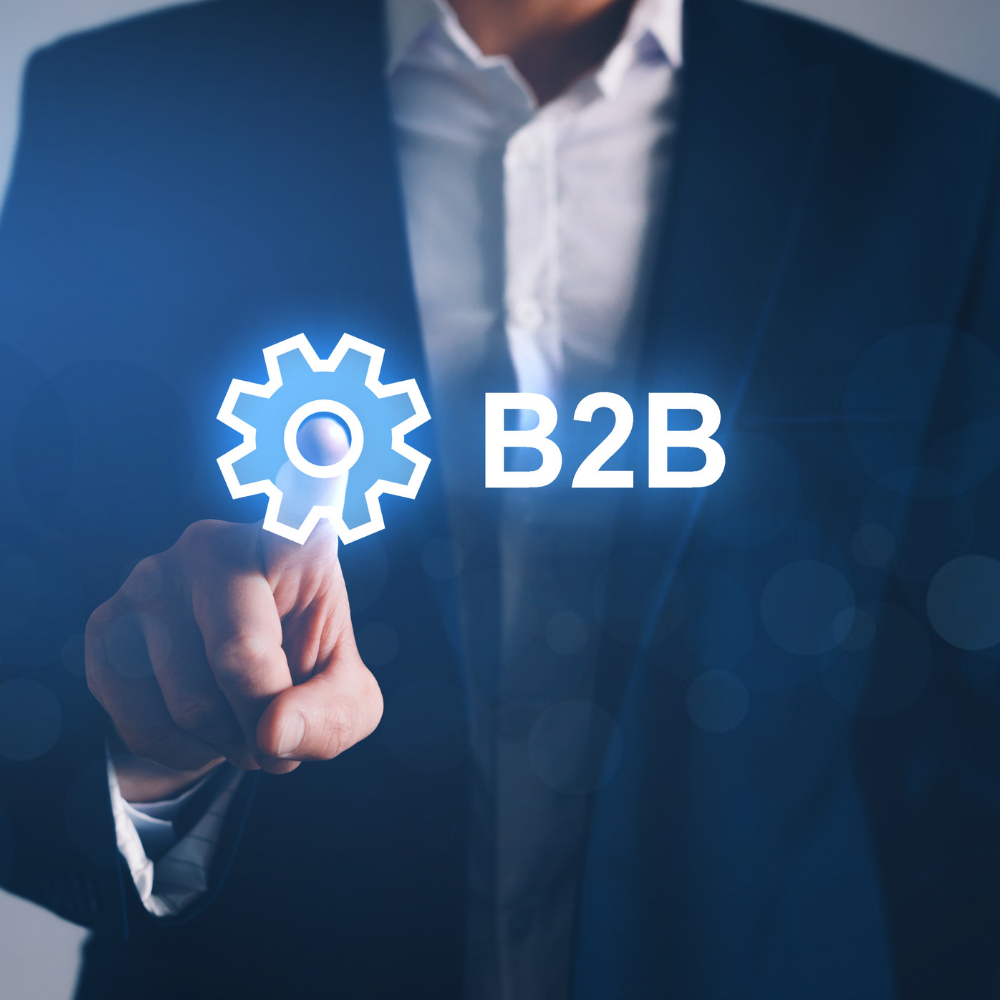 Tencent, the technology giant from China, has now shifted its focus on mergers and acquisitions activities to majority stakes. Until now, Tencent has invested in many new businesses in various industries. The major investments by Tencent have been witnessed by the gaming market, as Tencent has invested in many leading gaming companies throughout the past few years. But most of the investments by Tencent have been focused on acquiring minority stakes, which allows Tencent to only claim a limited part of the company in which it invests. But as a part of its revised mergers and acquisitions strategy, Tencent is now focusing on acquiring majority stakes in companies, which will offer Tencent a decision-making position.
Throughout 2022, Tencent has invested in many companies such as  Novarama, Triternion, Offworld Industries, Riffraff Games, Tequila Works, FromSoftware, Fulqrum Games, and many more. In many of the companies, Tencent owns a minority stake. In many companies, Tencent has less than 40% shares. This has made Tencent a passive investor in such companies. Tencent is already an extremely big entity in China, where it owns almost all social media and gaming companies in the country. Because of this, Tencent has now reached a maturity phase where its growth is much steady. Because of this, Tencent is looking to expand its roots into the global gaming market, which is blooming at an exponential pace. Tencent is particularly interested in the smartphone gaming market, which other companies such as Activision, Ubisoft, and Epic Games, are also targeting. Tencent already has a significant stake in Ubisoft and Epic Games, which has been a part of Tencent's global expansion strategy. Such strategies have offered Tencent the position as the biggest gaming firm by revenue in the world.
 Tencent is aware of the necessity of having good gaming titles in their lineup. Tencent has been following this vision but with minor market shares in gaming companies. A well-known example of this strategy is PUBG Mobile. PUBG is one of the most popular indie games, developed by a company named GRAFTON. To bring the game onto mobile devices, Tencent acquired a minority share in KRAFTON. In 2018, Tencent released PUBG Mobile in the smartphone gaming market, which soon became one of the top-grossing games in smartphone gaming, making the company over $8 billion in revenue. But, addressing the controversy with China and its data protection laws, many countries including India, blocked the game, which forced KRAFTON to push out Tencent from its shareholders. Based on Tencent's announcement, it seems that the company is planning to avoid such situations in the future.
Tencent had previously talked about its vision of investing in innovative gaming studios across the world. According to Tencent, it is planning on working with such companies and bringing their popular games into the smartphone gaming market. Many leading companies such as Microsoft, Sony, etc., are also following the same vision. Microsoft is actively looking to acquire the gaming giant, Activision Blizzard, which will offer it control over Activision's popular titles such as Call Of Duty, Diablo Immortal, etc. It will be noteworthy to see how Tencent will proceed with its new vision, especially after growing tensions between China and other countries.