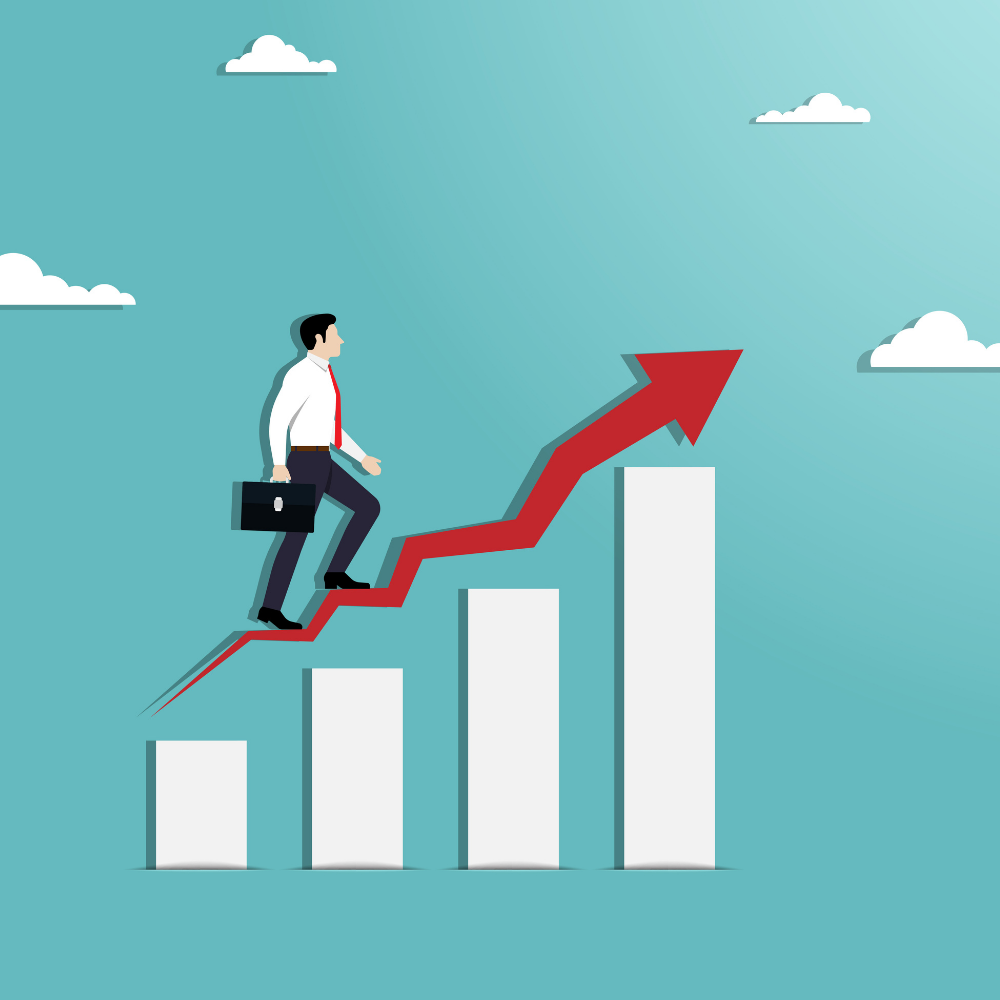 When Simon Cowell, Sophia Vergara, and Heidi Klum, the judges of America's Got Talent, joined Elvis Presley on stage last night, fans of the King of Rock and Roll were left speechless.
There are some incredible contenders on the most recent season of America's Got Talent, but who is larger than Elvis Presley? In a completely unexpected change of events, the deep fake startup Metaphysic seized the stage of the massive two-part finale with an astounding demonstration of technology that brought the greatest music legend of all time back to life and had Simon Cowell covering his face in astonishment. 
To give the impression that Elvis was still alive and well, performing live on stage in front of a packed house and millions of spectators at home, Metaphysic strategically placed their cameras and attire.
Elvis was able to give a short speech before starting a medley of his classics because of his amazing special effects mastery. He also expressed his gratitude for being invited to the tournament.
"Hound Dog," complete with swaying hips and lip curls, served as the act's opening song. Fans of the concert were astounded by the amazing technology on display during the show, with one simply saying: "Elvis reborn." It truly appeared as though the King had been raised from the dead.
The reconstructed Elvis then began singing "Devil in Disguise," but he wasn't alone in doing so. Instead, he received some unexpectedly great assistance.
Elvis brought out two women as supporting vocalists, and as the startled audience roared in astonishment, it was soon discovered that they were deep-fake representations of AGT judges Heidi Klum and Sofia Vergara, with the actual counterparts yelling in glee.
Before Elvis invited yet another member of the panel to the stage, the "judges" shimmied and performed backing vocals.
As a ghost with his face emerged on the enormous screen in front of him and began singing along with the King, the real Simon buried his head in his hands.
With the digital ABBA clones now hosting their performance in London, many are speculating that this is the direction that entertainment is headed towards. It won't be long before The King has his show because these reproductions of celebrities in their prime do appear like the real thing.
As Vergara confessed, the BGT judges lavished praise on what they had seen: "It was breathtaking. I thought you had a lot of fun when you came into the show."
Significant words of encouragement for Metaphysics came from Cowell in particular. The greatest and most original act we have ever had on the show, he declared.
This isn't the first time that technology has been used to bring a famous person back from the grave.
For a spectacular Coachella performance in 2012, Tupac was infamously brought back to life using holographic technology.
Elvis' entrance into the structure was a big success, probably as a result of his rising notoriety. Ever since his film "Elvis" debuted in theaters, the singer's name has been on everyone's lips.
Austin Butler, the Hollywood actor who played Elvis, was hailed for his portrayal of the King, but Metaphysics' portrayal of the King was on another level.