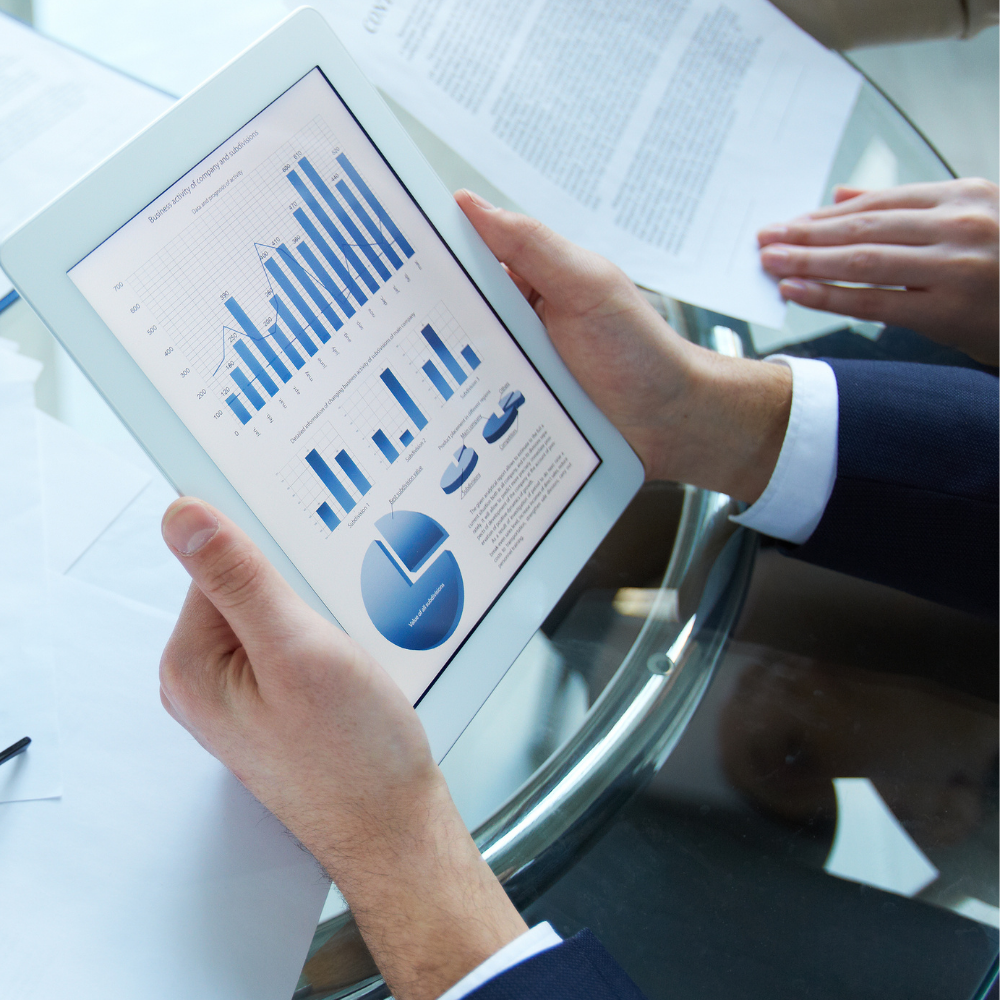 A trailer for the new Super Mario Bros movie has been released by Illumination Entertainment and Universal Pictures, and Mario fans are having mixed feelings about the movie. The trailer was released on YouTube on Oct 6, 2022, and soon after fans started expressing their feelings about the trailer on social media. The main subject for the negative reaction was Chris Pratt's take on Mario's voice, who generally has had an Italian accent in video games. When the film was announced back in 2021, Mario fans were promised that the movie will feature a Mario voice which we have not heard yet. And judging from the trailer, this exactly seems to be the case, and fans are not happy about it at all.
The trailer shows spectacular animation work from Illumination Entertainment, which is expected as the studio has produced some of the best animation movies such as Despicable Me, Minions, Secret Life of Pets, etc. The Mario fans did not hold back while appreciating the work done by Illumination Entertainment on the new Super Mario Bros Movie. The released trailer featured some of the most iconic characters from the Mario franchise such as the villain or antagonist, Bowser, Mario's brother Luigi, and Mario himself. The trailer also showed a glimpse of the Mushroom Kingdom, the iconic place seen in many Mario games. Bowser's voice, played by Jack Black was praised by Mario fans, referring to it as the closest voice to Bowser.
But the problem arises with the way Chris Pratt has voiced Mario. Now Mario in his classic games has an extremely strong Italian accent, which people have grown up with and have known as the voice of Mario. But Chris Pratt has played Mario with an American accent, or in a typical New Yorker accent. And you can see where the Mario fans have a problem. Fans have been hearing Mario's Italian accent for over 20 years now, which was voiced by Charles Martinet.
But in defense of Chris Pratt, Nintendo, the makers of Mario, had originally planned that Mario and Luigi would be Italian-Americans living in New York at the start. And this was the case till the early 80s and 90s. Mario and Luigi both had a Brooklyn accent, with Mario's voice being fairly deep. Charles Martinet, during his audition for Mario's voice, did a last-minute change and performed Mario in a high-pitched voice with a stereotypical Italian accent. This voice soon became the favorite of Mario fans. So much so that to this date, this voice is known as the default Mario voice. Many people use this voice to impersonate Mario. And almost all Mario fans today know Mario this way. Hence, many fans are expressing their dislike and anger toward the way Chris Pratt has played Mario. Many fans even stated that this is the reason studios should hire actual voice actors for doing such movies.
But many Mario fans have stood up in support of Chris Pratt and his portrayal of Mario, stating that this is much more accurate to the way Nintendo intended Mario to be. The latter argument seems much more accurate. Nintendo has decided to follow the Brooklyn accent for their latest Super Mario Bros movie. But, we can not deny the fact that the movie looks promising and all the Mario fans are excited to see it as it releases on April 27, 2023.