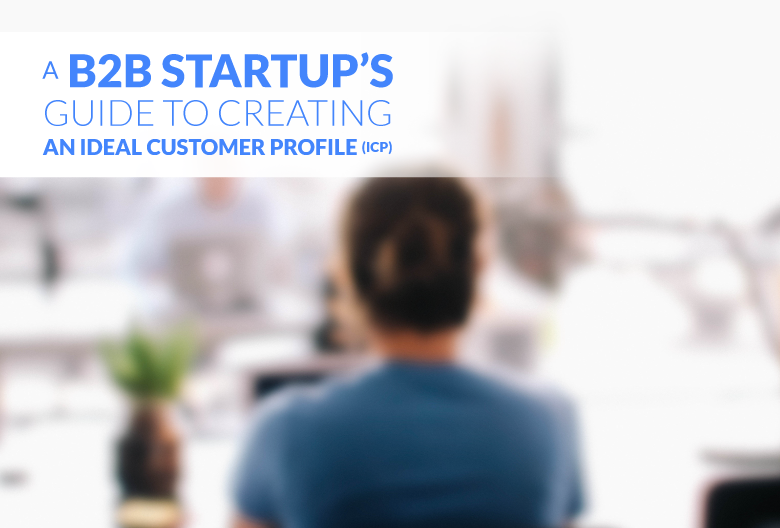 WHO has launched a training program teaching people how to use assistive products such as glasses, walking aids, continence products, and therapeutic footwear as a part of their day-to-day life. WHO has named the program Training in Assistive Products or TAP, which will be catering to over 2.5 billion people globally who use assistive products during their lives. This is one of its kind program, which is aimed at increasing the accessibility of assistive products by educating people about how to properly use them to have a maximum outcome from such devices.
Assistive technology offers products and services which elevates the quality of life for people with disability, old age, and the people with non-communicable diseases. Assistive technology includes several products such as hearing aids, wheelchairs, spectacles, prostheses, and devices that support memory, among many others. These products enable people to live healthy life without requiring the assistance of other people, allowing them to maintain their independence and dignity. Assistive technology also enables people to pursue education and to work in fields that they desire. At present, the growing geriatric population across the world has increased the demand for assistive products. This is mainly because aged people have difficulties in performing daily activities such as walking, reading, listening, etc. Because of this, many old people are suggested to use at least one assistive product. Along with this, older people are also more susceptible to chronic non-communicable diseases such as diabetes, asthma, arthritis, etc. Children with disabilities can also have a tremendous uplifting in their lives through assistive products, as these products help in their empowerment through education.
Because of such benefits and the increasing demand for assistive products, WHO has decided to launch its Training in Assistive Products or TAP program, which will improve the accessibility of these products to a much larger population. As stated by WHO, TAP is an online learning platform that can be accessed by anyone across the world through open access. It will primarily help the healthcare professionals such as physicians, nurses, and other community health workers to gain information and required skills to offer the right assistive products to their patients. WHO has said that the TAP program will work alongside the available resources regarding assistive products by WHO.
The TAP program is available in 10 languages, which also includes the six distinct UN languages, Arabic, Chinese, English, French, Russian and Spanish. The launch event for the TAP program is held online on WHO's channel. The program will also be launched on the global Massive Open Online Course or MOOC. Through the MOOC platform, users can get the required introduction to assistive products. The content made regarding assistive products is specially designed to be understandable for a larger population. This particularly includes healthcare professionals, policymakers and educators, healthcare managers, and the users of assistive products including their family members. Dr. Clive Ondari, the director of WHO's Health Products, Policy, and Standards, said in a statement that the TAP program has a huge potential of empowering healthcare professionals into providing the right assistive products to the users.